Nagpur: IIM Nagpur has partnered with the N S Raghavan Centre for Entrepreneurial Learning (NSRCEL) at IIM Bangalore for the Women Startup Programme this year. The Programme, funded by Goldman Sachs and Department of Science and Technology (DST), Government of India, is targeted at aspiring women entrepreneurs.
The programme aims to convert entrepreneurial business ideas by women into business ventures and will provide training in managerial and entrepreneurial skills for the participants. At the end of the training, the programme will provide mentoring and advice, and incubation with modest financial support for selected business plans. For the year 2018-19, the programme intends to incubate 100 women entrepreneurs across the breadth of the country. The programme was conducted by IIM Bangalore in 2016-17 and 15 women entrepreneurs were incubated at the NSRCEL. Participation by IIM Nagpur and other partners is expected to spread the programme across the different cities in the country.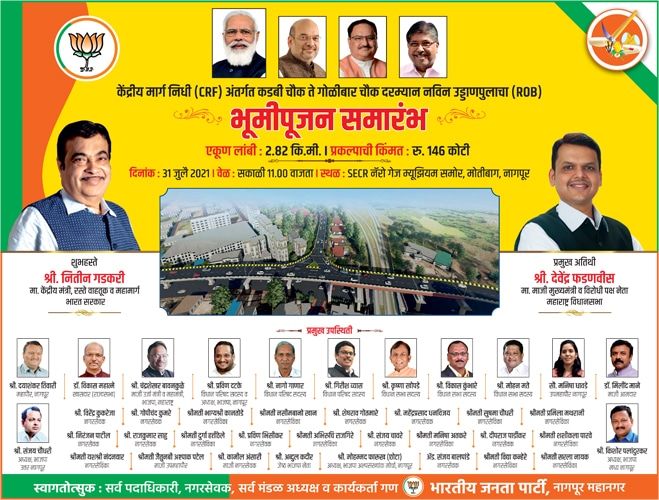 There is a strong need for such a programme, given the entrepreneurial landscape in our country. As of 2013, India had the lowest share of entrepreneurs in working population among the emerging BRICS economies. This share among female population in India was alarmingly low and reduced from 9% in 2006 to 6% in 2013.
According to a NASSCOM report in November 2017, women entrepreneurs contributed to only 11% of Indian startups, and SAHA fund's statistics indicate that only 3% of women entrepreneurs have received VC funding . All these observations suggest that the right time to work towards creating and unleashing the potential of women entrepreneurship in India was 'yesterday'. To unleash the potential of female entrepreneurship, the need for human capital has been widely recognized. It is in this context that this programme aims to build on human capital required for female entrepreneurs.
While Bangalore, Delhi, and Mumbai have remained the principal startup hubs in India, 20% of the startups in India in the year 2017 emerged in tier II and III cities .Nagpur is a critical investment hub in the country and has been identified as one of the high-potential cities in India beyond the metros.
Thisprogram will help in creating unleashing the entrepreneurial potential of aspiring women entrepreneurs in Nagpur.Speaking at the launch of the 'Women Startup Programme', the Chairperson for this initiative at IIM Nagpur, Prof. ThiaguRanganathan said that, 'We feel very fortunate and arethrilled to partner in this programme and hope to collaborate in making the programme reach out its full potential'.
The registration for the programme is free. The registered participants will participate in a Massive Online Open Course (MOOC) starting from 22nd January which will be followed by two bootcamps and incubation for shortlisted participants.