Neelkanth and his wife Usha from Warud, near Nagpur. reached Delhi this morning for the Art of Living extravaganza scheduled to being tonight. (But still under a cloud because of the NGT order of paying Rs. 5 crores as fine before the program begins, and Ravishankar's refusal to pay it.)
Neelknath reported that almost the full train, Sampark Kranthi, coming from Bengluru and going onwards to Delhi was full of 'devotees' going for the event. And this is just one train going towards Delhi we are talking of – there are many, more than 20 daily on a conservative estimate. Each train has 20 bogeys on an average , so 1400 people at least on a train.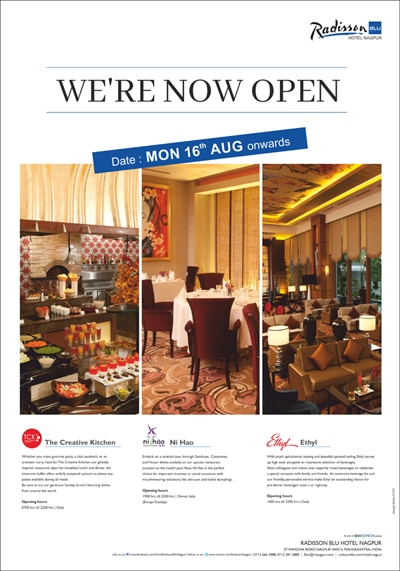 There are 30 others who came from Warud to go to Delhi yesterday.
Usha reported that they had each paid Rs. 5000 for attending the mega 'show'. This includes their accommodation for 2 nights.
So if you count that 1000 passengers on any given train were to attend AOL event, that translates to a whopping Rs. 50 lakhs into the Art of Living kitty. Thousand Nagpurians going on 10 trains thus easily garnered Rs. 5 crores – the very amount that is to be paid in fines.
As per AOL official information, 35 lakh people are going to attend the three day event. Even if half of them have paid Rs. 5000 each – and we suspect that for people going from metros, the figure must be more – the total comes to a mind boggling 8750000000!!
So 5 crores is "peanuts for AOL" as a Delhi High Court judge mentioned in a comment he made on the side when dealing with another case relating to environmental problems of Delhi.
Whether after all the out pour of protests from Environmentalists and other politicians, and the safety concerns expressed by Delhi police, whether the PM attends the opening today is yet unclear. But there is news that Zimbabwe President Robert Mugawe has pulled out of it and will not be coming to Delhi after all.
As per other news sources Presidents of Nepal, Sri Lanka and Zimbabwe, and the chief executive officer of Afghanistan have withdrawn from the World Culture Forum organised by Sri Sri Ravi Shankar's Art of Living Foundation, citing protocol concerns after President Pranab Mukherjee cancelled his participation.
The four were the senior-most of the foreign leaders who were to attend the event. This now makes Prime Minister Narendra Modi the only leader of his rank at the festival which begins from 11 February.
The culture ministers of United Arab Emirates and Mongolia have also withdrawn from the event.
With their leaders not attending, how many cultural troupes from their respective countries will perform also seems questionable now.