Kanpur: Its not even been 40 days since the last catastrophic Indore-Patna train accident that took a toll of 120 and another train has derailed. The unfortunate fact is that the reason for this accident hasn't yet been established before a new accident has occurred.
Thirteen coaches of Train no. 12988, Ajmer-Sealdah express derailed near Roora railway station in Kanpur, Uttar Pradesh today morning. Two persons were killed and 26 injured in the express train derailment reports the Kanpur IG. Some reports put the number of injured at 40.
The accident happened at 6 a.m. 70 Kms from Kanpur according to Railway P.R.O. officer of North Division.
The Railway Minister Suresh Prabhu tweeted "Personally monitoring the situation in the wake of unfortunate derailment of Sealdah-Ajmer Express near Kanpur," Prabhu said in a series of tweets.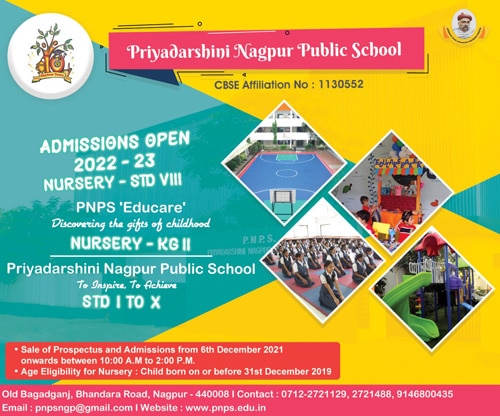 "Thorough investigation will be carried out to ascertain the cause," he added.
The Railway Minister also said that he has directed senior officials to reach the accident site immediately.
All possible medical attention is being provided to the injured and alternate arrangements made for stranded passengers said Prabhu via tweets.