Nagpur: A delegation of traders and businessmen on Saturday held a meeting with Lakadganj police and discussed various problems being faced by them. The meeting was facilitated by ACP Machhindra Chauhan and PI Satyavan Mane. The meeting was presided over by NVCC President Prakash Mehadia.
At the outset, the ACP Machhindra Chauhan was welcome by Mehadia. The meeting was conducted by Raju Vyas, Convener of NVCC. The meeting discussed various problems being faced by traders in Lakadganj Police Station jurisdiction such as safety in the crowded markets, incidents of looting, etc. Both the sides exchanged suggestions to curb the problems. The cops assured the traders that law and order would be maintained and discussions with would be held from time to time.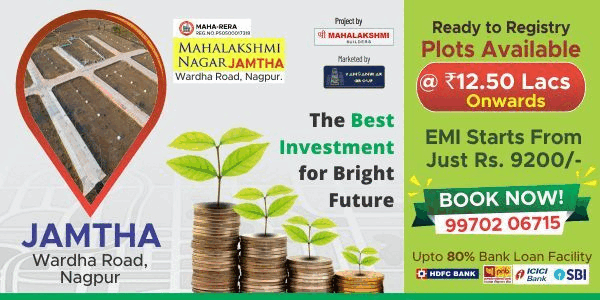 The delegation comprised NVCC President Prakash Mehadia, former President Jagdish Bang, Vice President Arjundas Ahuja, Treasurer Raju Vyas, Santosh Agrawal, Prabhudas Patel, Sharad Bagdi, Ashok Waghvani, Shivpratapsingh, Naresh Bhai, Rajesh Muniwar, Pratap Motwani and others.