Colors serial Shakti artistes visit city to promote their venture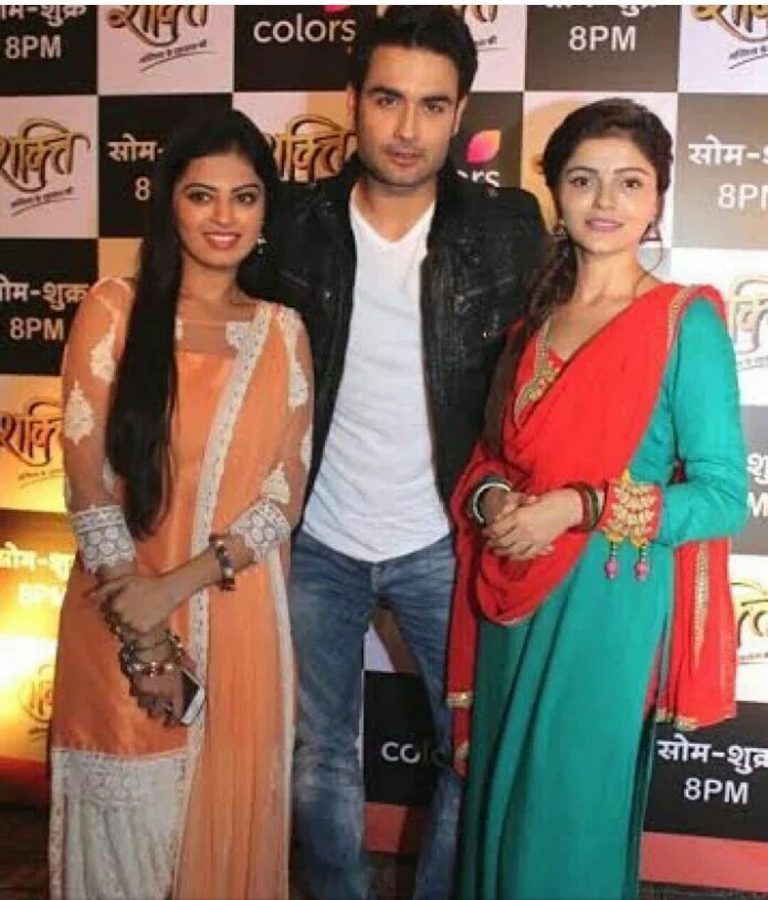 Nagpur: Any movie or serial is incomplete without the fans. To complete the relationship between the fans and the actors, Star Cast of Shakti…"Astitva ke ehsaas ki" was recently in the city to promote their on-going serial.
The show has a typical Punjab backdrop and it focuses on two sisters Soumya (Rubina Dilaik) and Surbhi (Roshni Sahota). The two sisters fall in love with the same boy Harman (Vivian Dsena) who is cool, funky and happy go lucky boy. Soumya and Surbhi are poles apart in nature. Soumya is sweet and shy who has never put her feet out of her place, whereas Surbhi is a bold and she is loved by everyone in the family.
While speaking to Nagpur Today Vivian Dsena said that he gives credit for his success to all his fans, they play a vital role in his life. While explaining his role he said that Harman is a naughty and a happy go lucky boy.
While answering to a question Vivian Dsena said that the scariest part of an audition which everybody has to face is the nervousness when the camera man readies to shoot you during the audition, that time you get the feeling that a man is standing holding a gun to shoot you.
On her part, Rubina Dilaik highlighted about her role and said Soumya is a shy and sweet girl, has never interacted to neighbors nor she has any friends. Her life revolves around her mother who is the one who taught her everything including cooking and studies. While answering to a question she said if she wasn't an actor she would have been a Public Speaker as she was good in debate from her childhood.
Whereas Roshni Sahota claimed that she will play a crucial role in shaping up the storyline. She also claimed that this story is about two sisters and the sacrifices they make for each other.
 By Swati Gan