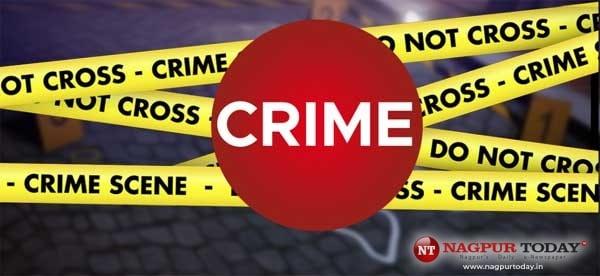 Nagpur: Miscreants launched a murderous attack on a 30-year-old tyre trader in Tajbagh area, after the latter refused to pay them extortion money here, on Monday night.
According to police sources, the victim Sheikh Rehman Sheikh Ibrahim, owns a tyre shop on Azad Colony Road near Tajbagh. The accused identified as Sheikh Musran Khan Mustak Khan (26) and Sheikh Sameer alias Baburao wald Sheikh Firoz (30) had reportedly approached Rehman on Monday night seeking extortion money.
However, when Rehman refused pay a share of his hard-earned money to them, the accused duo reportedly attacked him with knife and iron rods. With severe injuries Rehman collapsed on the ground. Leaving him lying in the pool of blood, the accused duo then fled the spot.
Based on the statement given by Rehman, Sakkardara Police have booked accused Musran and Sameer under Sections 307, 386, 120 (B), 296, 506(B) of the IPC. Further investigations are on.