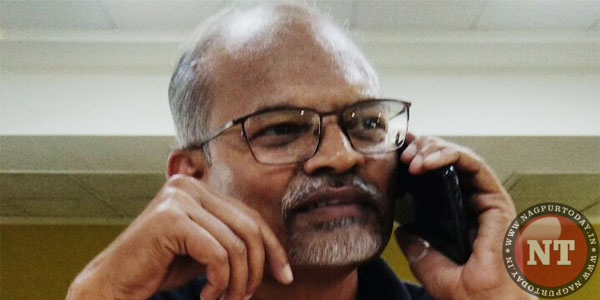 Nagpur: City's trade union leader Jammu Anand is attending a two-day Asia-Pacific Regional Strategy Meeting on 'Trade Justice' to be held at Singapore on May 3 and 4, 2018. This crucial meeting has been organized by the Asia-Pacific Regional Group of Public Services International (PSI), a global union federation.
The unions which are working in the area of public services and utilities are affiliated with PSI. Issues like rise of corporate Asia, state of play of negotiations, arguments for trade justice, trade union network on trade justice in Asia-Pacific region will be discussed in this two-day meeting.
Representatives from 15 countries will be participating in the meeting. From India, three delegates including Jammu Anand, President of Nagpur Municipal Corporation Employees Union, V. Narsimhan, General Secretary of National Insurance Employees Union, and a representative from United Nurses Association will be participating in the meet.