Nagpur News.
As the number of takers for engineering courses has been remarkably coming down across the state, leaving more than 50,000 seats vacant in various engineering colleges every year, craze for admission to medical courses has peaked to new height. And the limited seats have enabled the touts to make maximum kill.
If sources are to believed medical admission racket has acquired alarming spread and charges anywhere between 25-30 lakhs per candidate, to let the aspirant get into their choice of medical college. A similar case has come to the fore at Pratap Nagar police station, exposing finer threads of the dubious functioning in medical admission process.
In this particular case, the alleged agent had demanded Rs 20 lakhs from a candidate for admission into MBBS course in one of the renowned medical colleges in Nagpur. The candidate reportedly paid Rs 12 lakhs. However, last year, they could not manage the get the student admitted, so this year, the student again turned up and contacted the tout. He was to give the balance of Rs 8 lakhs for the admission.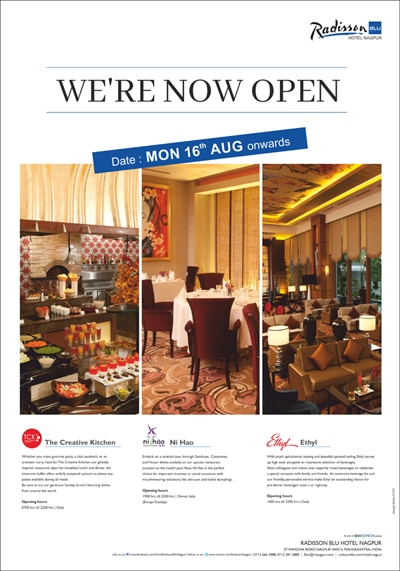 The repeated demand for balance amount of Rs 8 lakhs by these touts raised suspicion into the minds of the student and his parents. They met Youth Congress Activist Kunal Puri, who then caught the touts in their den. Kunal inquired them about the huge amount they were charging. After ascertaining that the entire case was fraud, they brought the two touts to Rana Pratap Police station for further investigations.
The touts had allegedly promised a man from Andhra Pradesh that he would help his son Suraj Das who had scored 80 % to get admission in the said city college.  When they could not secure a seat for Suraj Das last year, they assured that they would surely get the seat the next year (i.e. in 2014).
However the police have not registered the case against the touts as they agreed to return the amount taken from the student. The matter has been rectified, however, the possibility of more such operatives active in medical admission racked cannot be ruled out.