Nagpur News

Transgenders can now avail benefits of scholarship schemes and fellowship programmes following the recent notification of University Grants Commission (UGC) that classified transgenders as the third gender. In the notification issued on Wednesday, UGC has directed all universities and colleges to treat them as third gender for the purpose of admission and various scholarship schemes and programmes. The notification has come after a landmark ruling by the Supreme Court according the third gender status to transgenders.
The decision has brought cheers to the specified students in Nagpur too. It may be recalled that the students with such physical traits are often discarded by their parents and they are forced in live in the specifically formed community away from their homes. While this disorients them from the main stream of society, it also negatively affects their academics. Due to this lacuna, most of the transgender students often remain deprived of higher education.
The Supreme Court had held that the third gender will be considered as the OBC, directing the government to provide them with education and employment reservation under this category.
City educationists viewed that often transgender students have to hide their identity owing to the social stigma attached to their gender, but now the latest UGC rule would grant them special status and prompt them towards pursuing higher education.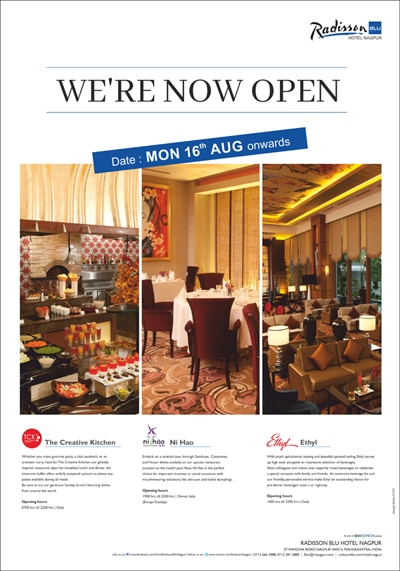 Anand Chandrani, President of Saarthi Trust working for the rights of such community, believed that the scheme would take time to be implemented but it would certainly benefit transgenders, making them financially able. Chandrani said arming them with education can only bring the change in people's perception towards them.
Airing his views on the notification, Dr Ashok Gomase, Vice-Secretary, RSTM Nagpur University appreciated the UGC's move saying education is everyone's right and education alone can connect this community to the mainstream of society.