After licking dust in the recently held Lok Sabha elections, Aam Aadmi Party (AAP) continues to be pushed to the brink. AAP's firebrand leader Anjali Damania, who took BJP stalwart NItin Gadkari head-on in Nagpur constituency, quit the party in a huff. Damania, the State Convener and State Secretary Preeti Sharma Menon left the AAP in the lurch just before Maharashtra Assembly elections that are scheduled to be held later this year.
While in a note addressed to few of her party associates late on Wednesday evening, Damania spoke about ending her association with the AAP, National Executive Member Mayank Gandhi only confirmed that both her and Menon have stepped down from their leadership positions in the State Executive Committee .
"A decision will be taken at our National Executive meeting on Friday. We have had several new prominent members joining the party in course of the general elections. We have long been deliberating over either reconstituting or dissolving the state executive committee to make way for the new people. Anjali was of the opinion that it should be dissolved," said Gandhi. On Thursday morning, Mayank tweeted, "Anjali is a great asset to the nation. We must convince her to continue to lead Maharashtra AAP."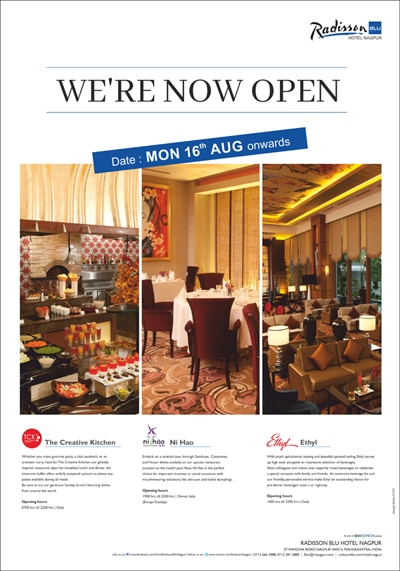 Several sources within the AAP, however, confirmed that Damania's exit is the fall-out of the poll debacle faced by the party where almost all candidates from the 48 Parliamentary seats – with the exception of Wamanrao Chatap from Chandrapur who polled in a decent share of 2 lakh votes – couldn't even manage enough votes to salvage their deposit amounts. Damania, who played a role in exposing the irrigation scam in the state, herself came fourth with 69,081 votes from the Nagpur constituency.
She was pitted against BJP's now Cabinet minister Nitin Gadkari and Congress' Vilas Muttemwar. In the General elections, the party polled in only 2.2 per cent of the total votes cast in the state at 10.83 lakh votes. Party leaders, who had earlier announced their decision to contest all 288 Assembly seats in Maharashtra later this year, have said that they will contest fewer seats.
However, one of the senior leaders of AAP, Ashutosh has denied the media report on Anjali Damania quitting the party. Commenting on the reports, Ashutosh told a TV News Channel that the report on resignation of Anjali Damania from AAP is not true. "Damania is very much in party," said the leader.