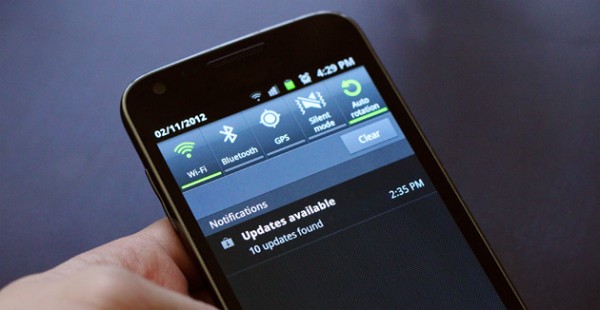 Welcome back to the return of our weekly Top 10 Android App Updates column, where we take a look at the most upgraded apps for the week. I've found that one of the best ways to discover useful apps is to look at what people are actually updating, and not focus on which apps have the most installs.
To find the most updated apps, I turn to AppAware. It's a great tool that shows me which apps have active support from their developers and sometimes reminds me of an old app that I might have removed long ago. Make sure to install it so your activity can help determine our weekly top 10 list.
As in the past, we are going to filter out minor updates for the super popular apps that have over 10 million installs, but I'm going to make an exception for apps that had significant updates. I hope you enjoy this weekly feature and discover some apps that you might find useful.
SPRINGPAD – VERSION 3.2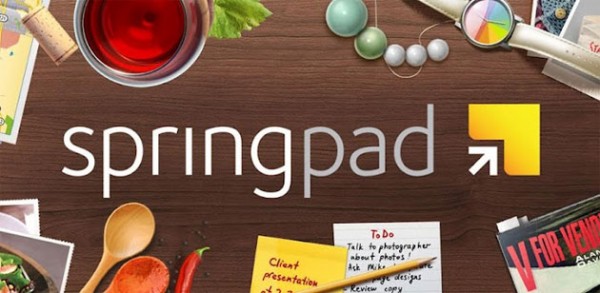 What's new in this version:
Simplified saving! We improved the menu for adding new things to your notebooks.
Optimized more devices with tablet view
New app icon
Notifications when a notebook contributor adds a new item
Improved barcode scan fail message
Added notification controls to settings
Fixed bug with notebook themes not loading
Added a tour of the app for users who have installed but not yet signed up
Added new permission to better understand how the app is used so we can improve usability
If you have ever used Evernote or Pocket, then I would suggest trying out Springpad. It's my favorite app for savings links and taking notes, and their Android client makes it super easy to clip things using the share intent. The latest update includes a new icon, simplified saving, and an optimized layout for tablets.
SOUNDCLOUD – VERSION 2.3.0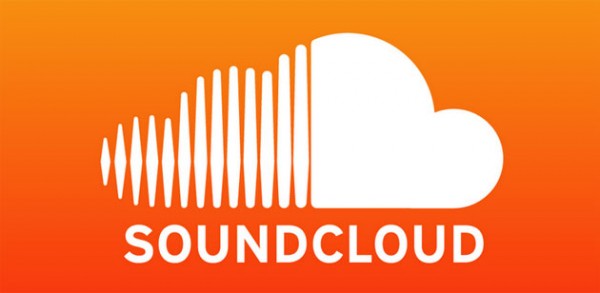 What's new in this version:
New record & trim features
Fade in/out
SoundCloud is always my go to app for recording interviews or any other audio. It allows me to sync all my recordings to the cloud and share them with friends or keep them private. The new update includes a new option to edit audio tracks inside the app.
SOUND METER – VERSION 1.4.6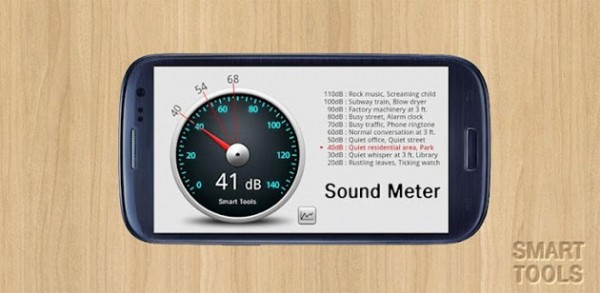 What's new in this version:
Tablet PC (Nexus 7) support.
More models calibrated (SGS3, Galaxy Note).
I have never used this app, but I thought it looked pretty cool. Sound Meter uses your phone mic to measure noise volume in decibels(db), and shows a reference. The latest update includes support for the Nexus 7.
OPERA MINI – VERSION 7.5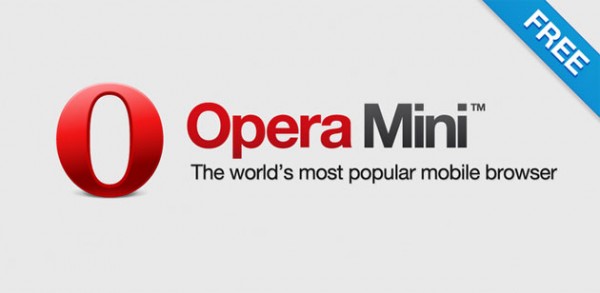 What's new in this version:
Opera Mini 7.5 makes your Android device smarter with Smart Page. It gives you a dashboard view of the latest activity on your social networks, along with automatic news feeds from your favorite sites. Need a sneak peek or the full update? You'll be able to stay informed about everything that matters to you.
Chrome is my default browser, but Android has no shortages of alternatives to pick from. Opera Mini includes a unique compression technology that can reduce data costs by up to 90%, a great feature for those on limited data plans. The new update adds a Smart Page that includes a view of your social network feeds.
TUMBLR – VERSION VARIES WITH DEVICE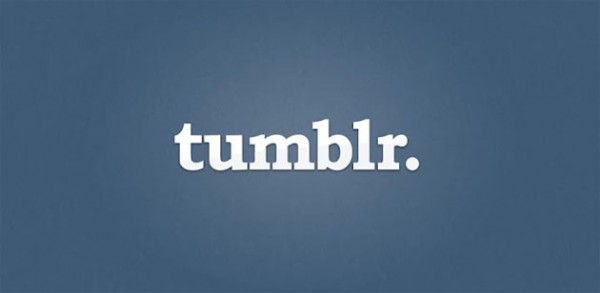 What's new in this version:
Messages: Ask questions and send Fan Mail to your favorite blogs!
Find Friends: Search contacts on Facebook.
Notifications: Snazzy new alerts for Likes, Reblogs, and Follows.
Onboarding: Tell your friends they can now sign up directly in the app!
Bug fixes
If you ever wanted to start your own blog, Tumblr is a great place to start. They offer a feature rich and free blog hosting platform offering professional and fully customizable templates, bookmarklets, photos, mobile apps, and social network tools. The latest version includes a lot of new features from finding friends on Facebook to all new notifications.
TEAMVIEWER – VERSION 7.0.632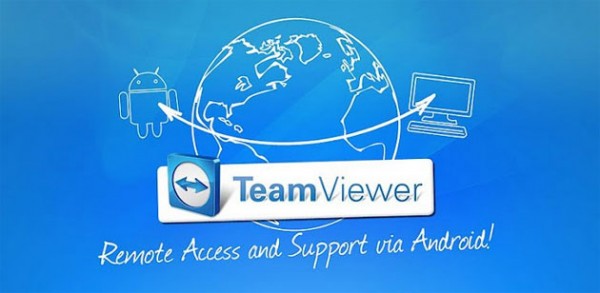 What's new in this version:
New feature: File transfer from mobile device to any computer and vice versa!
Improved overall stability
TeamViewer is an awesome free app to remotely control your desktop computer (Windows, Mac, Linux). It is constantly being updated and the latest version lets you easily transfer files between your mobile device and any computer.
TRUECALLER – VERSION 2.92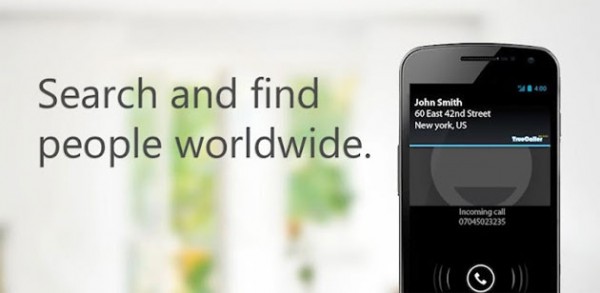 What's new in this version:
Totally new design
Lots of performance improvements
And so much more
TrueCaller enables you to search half a billion phone numbers worldwide, keeps your phone book beautiful and up-to-date by adding your friend's latest Facebook and LinkedIn-pictures and birthdays and protects you from spam calls. It's free to use and the latest version includes a totally new look.
FANDANGO MOVIES – VERSION 4.1.1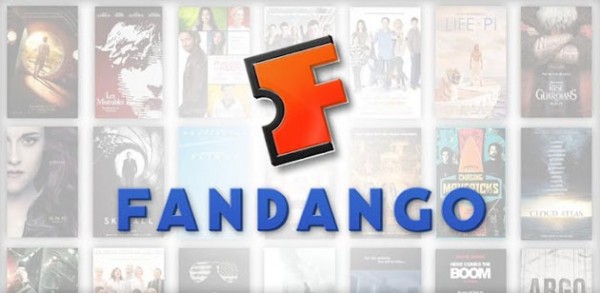 What's new in this version:
No matter what device you're on, your "Favorite Theaters" lists will now sync when you sign into your account
Nexus 7 users- the app has now been optimized for your device
General bug fixes and usability enhancements
IMDb is my favorite app for movies, but Fandango offers some unique features like the ability to purchase movie tickets from your device. For select theaters, you can even reserve your seat directly from the app and breeze into the theater just before showtime. The latest update includes syncing across multiple devices and better support for the Nexus 7.
MY PHONE EXPLORER CLIENT – VERSION 1.0.22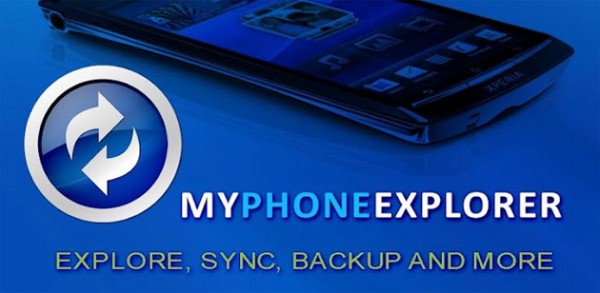 What's new in this version:
Fixed WiFi problems for some devices
Fixed layout for landscape mode (f.e. for tablets)
Some bugfixes and adaptions for new version of desktop-software (version 1.8.3)
Here is another app I have never used, but one that looks pretty helpful. It allows you to sync contacts with different PC apps and manage your SMS, call lists, apps, files, and create backups. The latest update is mostly bug fixes, but it also includes improved support for tablets.
ZILLOW REAL ESTATE – VERSION VARIES WITH DEVICE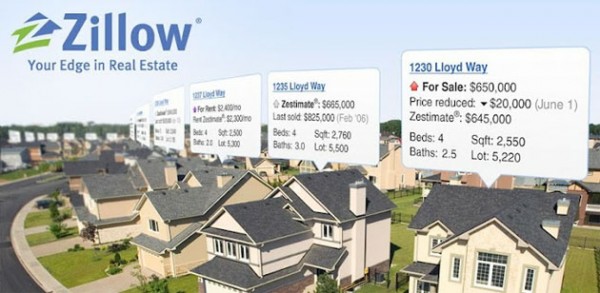 What's new in this version:
Now you can take photos and notes of your favorite homes on the go! Use your camera in the app, or upload from your photo library (requires new camera/SD card permissions).
Haven't saved a favorite yet? Try it now: tap save on any home to get started!
We heard your feedback and added a map to our home details page so you quickly check location, get driving directions, and access street view from one convenient spot.
Next time you move, be sure to check out Zillow. It's a great service for finding places to buy or rent, and the app is super helpful for browsing on the go and taking notes. The new update lets you take photos of your favorite homes and sync them to your online acc