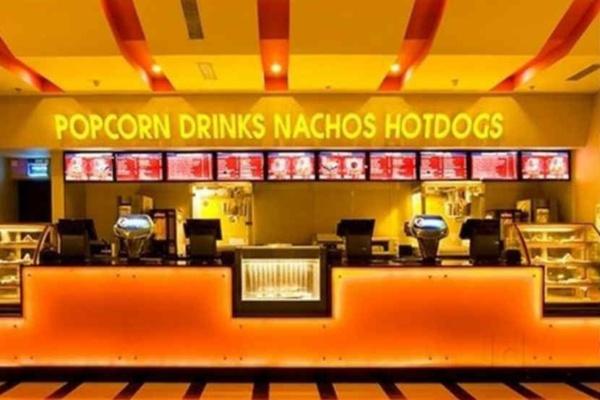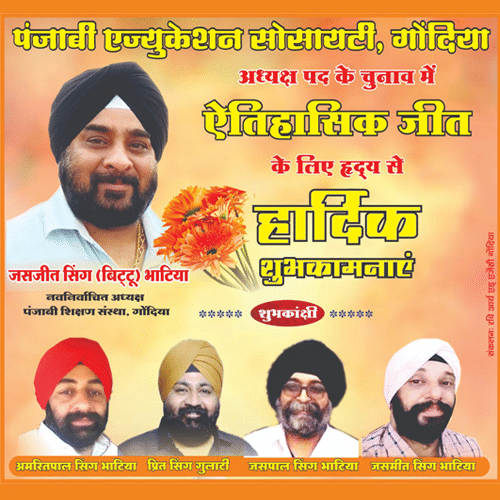 Mumbai: The Multiplexes in Maharashtra are likely to hike prices of movie tickets by Rs 70 per ticket, in order to offset the losses they are expecting after the recent ruling by the state government that allowed movie-goers to take food items with them in cinema halls from August 1.
According to an analysis, the Indian multiplex industry could see a loss of about Rs 100 crore, even if half of the cinema-goers to multiplexes in Maharashtra carry their own food & beverages (F&B) inside, once the ruling is implemented.
Maharashtra accounts for about a quarter of the revenues of multiplex industry in India. F&B and advertising come under non-ticket segments, which are highly profitable and subsidise the losses the operator incurs on ticket sales.
"The gross profit margin of multiplexes in the F&B segment is about 75%, and in the advertising segment over 80%. In fiscal 2018, leading multiplexes reported an operating profit (EBITDA) of Rs 58 lakh per screen. Of this, the gross profit generated by the F&B segment was Rs 61 lakh per screen, while advertisements reeled in Rs 33 lakh per screen. Put another way, these multiplexes would have bled if their only source of revenue was ticket sales," said Sachin Gupta, Senior Director of CRISIL Ratings.
Non-tickets revenues are not only profitable, they are growing twice as fast as ticket sales. The compound annual growth rate for non-ticket revenues was 29% in the past five fiscals compared with 15% for ticket revenues. As a result, share of non-ticket revenues has increased to nearly 43% in fiscal 2018 compared with about 30% in fiscal 2013, report said.
On July 13, Maharashtra food supply minister Ravindra Chavan announced the government's decision to allow outside food inside the cinema halls and has warned action against anyone not allowing people to do so.