Nagpur News: The Nagpur Municipal Corporation (NMC), in accordance with the Maharashtra Government directive, has set up Complaints Redressal Committee in connection with the Local Body Tax (LBT). The NMC Commissioner Shyam Wardhane will be the Chairman of the Committee. The newly formed Complaints Redressal Committee held its first meeting on Friday presided by Wardhane. Following members and officials were present at the meeting.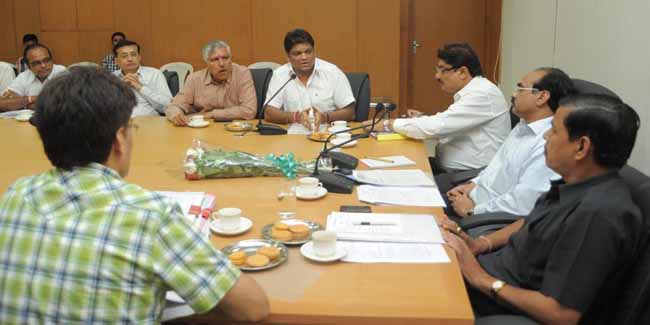 The Commissioner Shyam Wardhane, Chairman of NMC's Tax Assessment and Tax Collection Special Committee Girish Deshmukh, Additional Deputy Commissioner Pramod Bhusari, Chief Finance and Accounts Officer Madan Gadge, Assistant Commissioner of Local Body Tax Department, all from NMC. Similarly, the members of the Committee from Traders' Associations include Dipen Agrawal, President, NVCC, Gopal Soni of Nag Vidarbha Chamber of Commerce, Nilesh Suchak of Nag Vidarbha Chamber of Commerce, Shambhudayal Tekriwal, Director, Nagpur Chambers of Commerce, Hemant Trivedi of Vidarbha Tax Payers' Association, Sanjay Agrawal of Steel and Hardware Chamber of Vidarbha, Shailendra Jain of Vidarbha Industries Association, Legal Adviser Adv A M Qazi, Jemini Kasat, CA Anirudh Shenwai and Rajesh Loya.
The NMC Commissioner informed the meeting that since the enforcement of LBT, the revenue of NMC has been on the lower side. The development works have been badly affected as the NMC is not in a position to make provisions for them. If the situation continues for longer period, the day-to-day working of the NMC would face enormous problems. Wardhane appealed all the traders to get registered with the LBT and pay the tax regularly.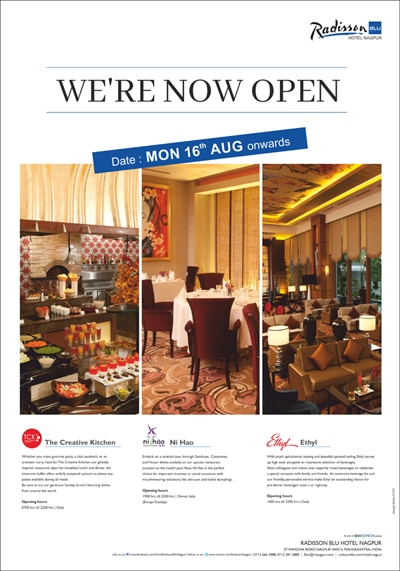 The Steel Association informed the meeting that several  traders are shifting their businesses to the neighbouring Chhattisgarh following enforcement of LBT. Most of traders associations and Chartered Accountants advised traders to get registered with LBT and pay the tax regularly which will help NMC carry out development works. The meeting also discussed crucial issues connected with the LBT.