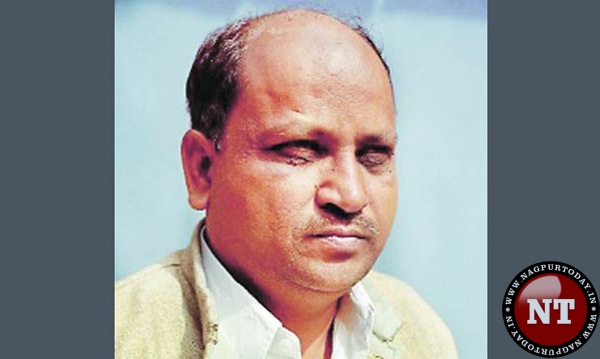 Nagpur: Rattled by deaths of farmers due to inhaling of toxic pesticides in Vidarbha and other parts of state, the Chairman of Vasantrao Naik Sheti Swavalamban Mission Kishor Tiwari has demanded the Central Government to accept State Government's proposal of banning poisonous insecticides at the earliest. "Use of pesticides, which took life of over 60 farmers and caused serious health problems to more than 2,000 farmers must be banned totally," he said.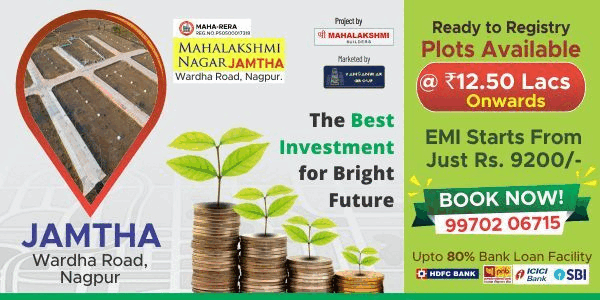 Tiwari has also expressed fear that the proposal submitted by Additional Chief Secretary (Agri) Vijay Kumar, following High Court's directives, can be shown the dustbin by Union Agriculture Minister. Tiwari has mentioned that the very poisonous pesticides have been labelled as most dangerous with Red Triangle mark on the packs. These pesticides claimed lives of 12 farmers in Yavatmal district alone. However, the multinational companies marketing these pesticides may influence the Union Government and prevent total ban on them.
In August 2013, a committee headed by Anupam Verma, a retired professor from Indian Agriculture Research Institute (IARI), was constituted by Agriculture Ministry to review 66 such pesticides. The committee had then recommended to ban 12 pesticide and 6 more be phased out in 2015, to which the Agriculture Ministry issued a draft notification to ban these pesticides on December 2016. Soon the Ministry constituted another committee after receiving comments and suggestions to the draft notification, led by J S Sandhu. Indian Council for Agriculture Research (ICAR) to look into the suggestion and form an opinion regarding the same. However, the petitioners informed Supreme Court that the government should consider banning of 99 pesticides which took life of more than 60 farmers and affected the health of more than 2000 farmers, Tiwari said.
"The marketing strategies of these multinational companies might have influenced the Union Government and may be one of the causes for the prevention of ban, and if the government had imposed order for banning the pesticide then they would have been able to stop the havoc and death of many farmers. Supply of poisonous food grains should be stopped in the name of green revolution and the monopoly of multinational companies should be prevented from controlling the agricultural economy of the country, Tiwari added.
He even appealed the farmers to use organic farming methods like in Sikkim.