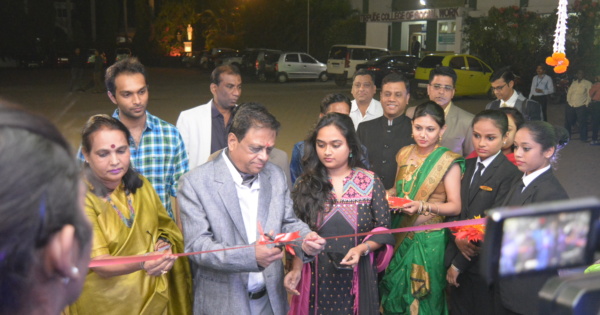 Nagpur: The wait is finally over as Shri Balasaheb Tirpude College of Hotel Management and Catering Technology is back again with its amazing fun night with their food festival 'Tandoori Nights 2018' were students of the college who have organised the event and are excited to demonstrate their skills.
With its vast range of food stalls it is delivering the of snacks desserts and meal to the Nagpurians.
Everyone enjoyed the variant rang of foods to the fullest like Indian street food different types of Pakodas, Biryani, various combos and much more are waiting to tantalize your taste buds.
This year Tandoori Nights is serving more than 70 delicacies which includes Saoji Mutton, Paneer Satey, Paneer Tikka, Chilly Chicken, Chicken 65, Crispy Corn, Honey Chilly Potato, Chicken Pakoda, Fish Pakoda, Masala Paneer Pakoda, Mirchi Pakoda, Mutton Keema, Bhurji Pav, Misal Pav, Mutton and Chicken Biryani, Gajar ka Halwa, Jalebi, Masala Doodh, desserts include Pineapple supreme, Total Blackout, Black Forest, Rum busters, handmade chocolates and brownie along with, soups, fish delicacies and much more will surely cast their magic with colorful presentation and tempting tastes.
With its lip smacking Indian street food students of Tirpude College of Hotel Management and catering technology are ready to deliver a mesmerized night with food for all.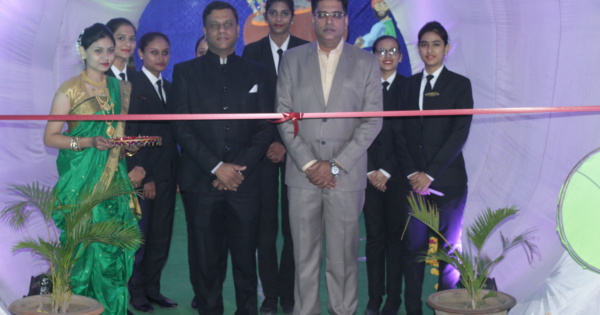 By Farhan Kazi