Planning your next corporate outing? You should read this.
Maintaining morale and giving the team a break from the monotony of everyday life are the two main reasons why a corporate team outing is a must.
Team outings not only foster a greater sense of team spirit but they also allow people to explore other valuable skills with team activities.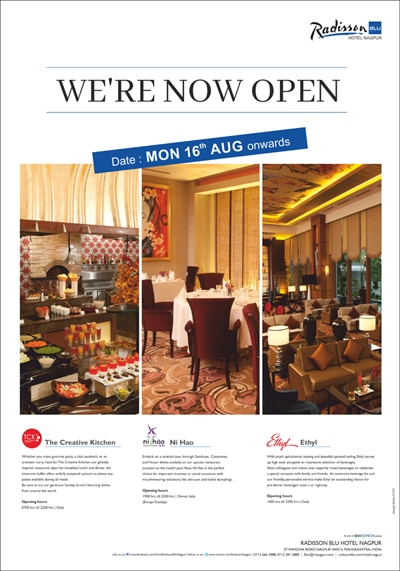 Of course, not all corporate outings must involve a bunch of activities. It just is a nice addition and allows new employees to mingle in a rather casual setting.
Here are some tips to get the best out of your next corporate outing –
1. Planning for the event
Although this might seem like quite an obvious tip, planning here refers to not only deciding when, where and what the outing is going to entail, but it also enlists some rather overlooked aspects.
Since it is a team outing, make sure to get everyone involved in the process. Let the team come up with a bunch of places they want to visit and then narrow it down by voting.
The date of the outing should also be set for when most team members are available.
Allow people to take charge and come up with a list of activities they would like to participate in. Assign group leaders to make it even more fun.
2. The kind of activities to include vs avoid
Depending on the type of outing, you might want to think about if you want to include certain activities.
If it is a lunch or dinner outing, it isn't as necessary to focus on activities as much. But, if it is a day outing or a longer trip, focus on the skills you would like people to explore to get an idea of what kind of activities should make the cut.
Some resorts offer a bunch of activities specifically designed for team outings that can make the process easier.
Again, make sure all the activities are inclusive and do not have strict rules. For instance, do not choose an activity like rock climbing if half the people in the team aren't going to enjoy it.
At the same time, activities should be engaging and immersive.
Run the final list of activities by the team if you must to ensure everyone has a say in it.
Some fun activities that can make your outing unforgettable include cooking classes, photography lessons, visiting trampoline parks and a yoga retreat.
3. Have a theme
If the outing happens to coincide with a holiday or a festival, make sure to build a theme around it. Themed outings are instantly more fun. You can also have a certain dress code to liven things up a little bit.
You can also have the event space decorated according to the same theme and go all in.
4. Retention Tools and new skills
If the primary objective of the outing is for employees to acquire new skills, make sure to have a webinar, video or some sort of visual aid to help them process the information better, Information from videos is retained 95% better than a boring Power Point presentation.
Also, be sure to have a forum where people can ask questions and learn more from each other. Keeping the skills in mind will also allow you to plan the event much better from start to finish.
Corporate team outings are meant to be fun even when they masquerade as a way of teaching new skills. Make sure to keep the event engaging and informative by making everyone feel included and following these great tips.