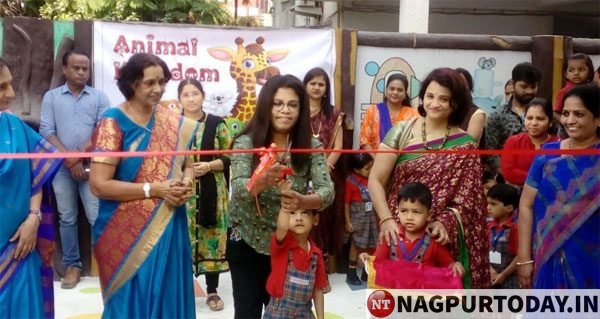 Nagpur: In a bid to explore the world of wild, aquatic and domestic animals to kids, a unique event called 'Animal Kingdom' was organised at Tip Top Convent Pre-Primary Section, Bhende Lay Out recently. Tip Top school teachers conducted this unique event with an idea of Director Preeti Siras who wanted kids to explore the wonderful world of Animals.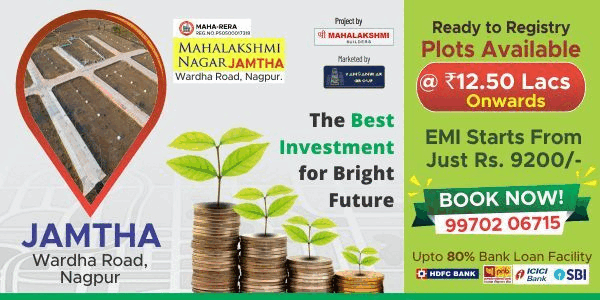 Students of Nursery, KG1 & KG2 arranged Wildlife Animal, Farm and Domestic Animal, and Aquatic Species respectively. Renowned Wildlife and Environment expert Rakhi Chavhan was chief guest. While inaugurating the event, she appreciated the creativity and stressed need of such events in all schools which will make kids aware about lives of wild animals and aquatic species.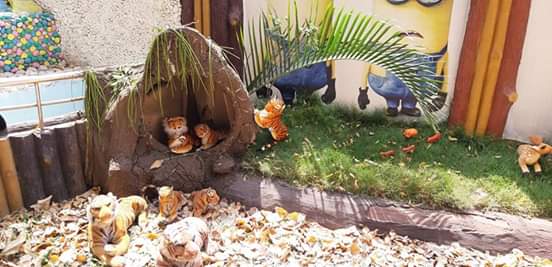 School Principal Dr. Ketki Siras also graced the occasion. Parents & Kids enjoyed the exploration and clicked selfies with animals displayed at special selfie point. Tip Top Convent Pre-Primary staff took special efforts for the event's success.