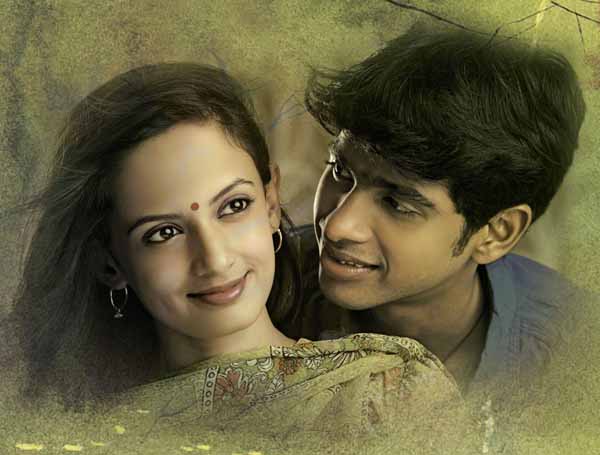 Nagpur News.
The films in Marathi have seen a sea change last year with its expanding audience ringing in the cash registers at Box Office. And the start of 2014 takes the trend forward. Timepass, a Marathi film released on first Friday of this year opened to overwhelming response at the cinema halls. So much so, that the film managed to earn Rs 5 crore in its opening weekend. This is the feat quite unheard of when business of Marathi cinema is discussed.
Timepass is directed by Ravi Jadhav and produced by Nikhil Sane, who said he never expected such a huge response. Sane says, "It was for the first time that we got nearly 250 screens for a film that means we had 6,000 shows in a week and all of them have been running houseful.The previous record was held by Duniyadari (2013). However it made Rs 5 crore over the entire week. We expect similar figures in two days once the official statistics come out. Going by Ravi's record, we knew that we will get good opening but no so big."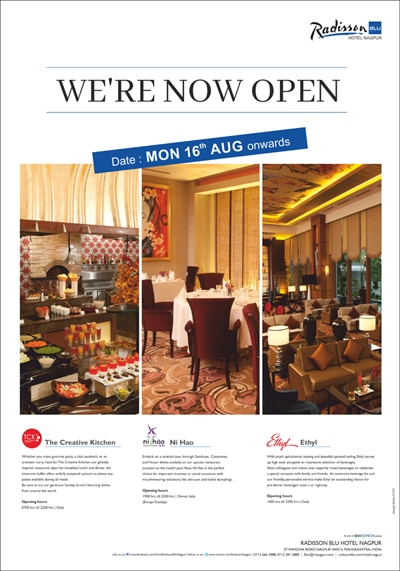 Jadhav, who has won National Awards for his films like Natarang and Balgandharva , says that it was his conscious decision to make a light-hearted love story with not-so-known faces from Marathi industry.
The director says,"It is a youth-centric film and the response is unbelievable. In fact, some of the theatre owners called me and told me that they have pulled out shows of some Hindi films and had to allot extra screens for my film which is a welcome change."