Nagpur: An employee of Forest Development Corporation of Maharashtra (FDCM) was attacked and killed by a tiger during waterhole census in Tadoba jungles on Thursday morning.
The Forest Department was carrying out waterhole census on Buddha Pournima night on Wednesday. According to reports, the deceased employee, who worked as fire-watcher, was identified as Mangaldas Tanbaji Chaudhary (45), had gone to jungle to answer nature's call around 6 am on Thursday. At the same time, the tiger ambushed and killed Mangaldas. It is learnt that according unconfirmed reports, Mangaldas was in fact attacked by two tigers named Maya and Madkasur.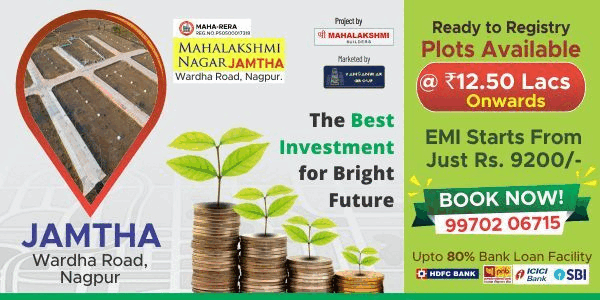 According to Chaudhary's colleagues, he was dragged by the tiger and killed on the spot. Subsequently, they alerted the concerned authorities on wireless. The body has been sent for post mortem, he said.
"There are 4-5 tigers in that vicinity and assessment of the same is underway via camera traps installed in the area," said Field Director, Tadoba Andhari Tiger Reserve, G P Garad.
The deceased Mangaldas Chaudhary was native of Navegaon, Tehsil Chimur, District Chandrapur. The kill by the tigers was made near Tadoba lake in Panchdhara village of Tadoba Andhari Tiger Reserve. The news of tiger killing the FDCM firefighter spread like a jungle fire in the nearby villages and the situation turned tense.