Bharatpur: In a tragic incident, 24 people, including four children, were killed and 30 injured when a wall of a marriage hall collapsed during a heavy storm in Bharatpur district of Rajasthan on Wednesday night.
The dead included eight women and four children, officials said.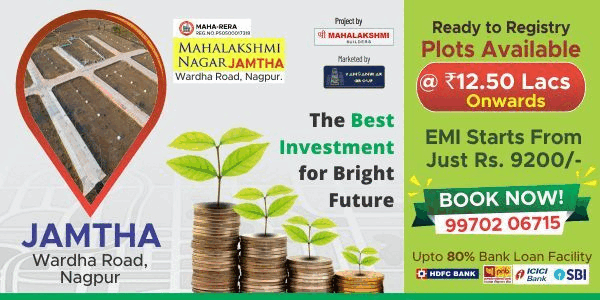 While 22 people died instantly when the wall near which they had taken shelter collapsed due to a thunderstorm, two others died later in the night, police and district officials said.
Prime Minister Narendra Modi today expressed pain at the loss of lives in the incident and announced Rs 2 lakh each to the kin of the deceased. The PM also announced Rs 50,000 for those seriously injured.
Rajasthan Chief Minister Vasundhara Raje is likely to visit Bharatpur.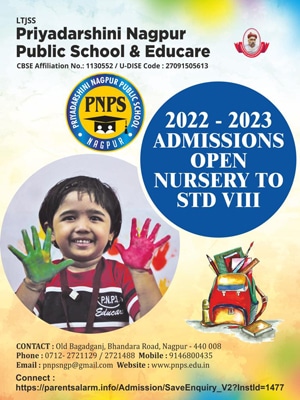 Meanwhile, Superintendent of Police Anil Tank said the marriage homeowner was today booked for culpable homicide not amounting to murder.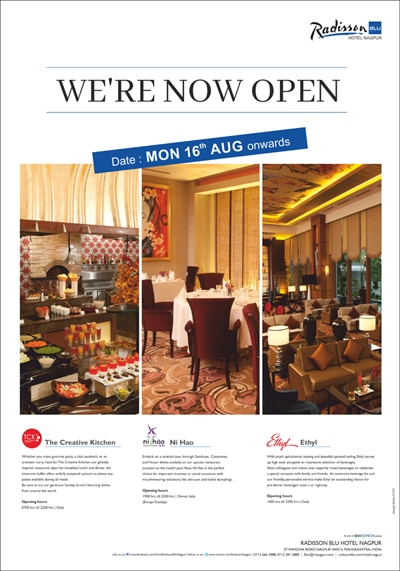 He said a survey of all the marriage homes and gardens in Bharatpur will be conducted to review safety and security measures.
District Magistrate NK Gupta said that the incident, which occurred in Annapurna Marriage Home located on Sewar road, was triggered due to a thunderstorm and rainfall in the district.
A marriage function was going on in the hall when the storm hit the area, police said.
People took shelter under a shed attached to a wall which collapsed suddenly, Inspector General of Police Alok Vashishtha told a news agency.
He said the entire structure of the wall and the shed collapsed and they got trapped.
Superintendent of Police Anil Tank said the wall was nearly 90-feet long and 12-13 feet in height.
Several food stalls were set up adjoining the wall. A tin shed was also attached to a portion of the wall.
"The injured were rushed to nearby hospitals immediately and treatment was administered. One injured has been referred to SMS Hospital in Jaipur,' he said.
The weather suddenly changed and heavy winds started blowing last night which led to the incident at Sewar Road.
The bodies have been shifted to a mortuary and post-mortem will be conducted today, police sources said.
Chief Minister Vasundhara Raje condoled the deaths and gave necessary instructions to officers concerned for proper treatment of the injured.