Circa 1795. Khudabaksh aka Azaad (Amitabh) leads a band of thugs who aspire to free Hindostan (Indian subcontinent) from Britain's East India Company; which came to trade but started to rule. Alarmed by this threat, British commander John Clive (Lloyd Owen) gets Firangi Mallah (Aamir), an unscrupulous thug from Awadh, to infiltrate Azaad's gang and help the goras neutralise the revolutionaries.
Review:
How many of you have seen The Pirates Of The Caribbean put your hands up? Those who haven't, there is a possible chance you will enjoy TOH. However, to credit Vijay Krishna Acharya with anything here is unfair. His contribution appears zilch. It's more like Aamir took his six-year-old son Azad's fairy tale book along to Amitabh's office. The Hindi cinema icon had in turn brought along his six-year-old granddaughter Aaradhya's bed-time stories. Between them, Aamir and Amitabh quickly weaved a fable of good v/s evil as is the concluding paragraph in all kiddie books.
Amitabh decided to play Khudabhaksh, a trusted lieutenant of Raunakpur, the only place the evil English army couldn't capture. Aamir decided he was in the mood to display shades of grey. So, he appointed himself as Firangi; a scheming, low-on-morals wheeler-dealer who would sell the righteous Azaad off to the drunk-on-power, English.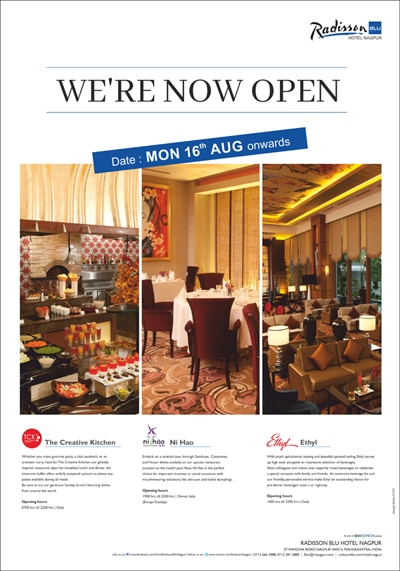 For a little glamour, they strung along a dancer Suraiyya (Katrina) and Zafira (Fatima), who was the real heir to the Raunakpur throne. Unfortunately, she had to flee her kingdom after Clive killed her parents and her brother. She has been on the run ever since, protected by Khudabaksh and his eagle, no less, but she hopes that someday, she will be free herself, her people and reclaim her kingdom.
Honestly, 15 years after Hollywood mounted a spectacular action-adventure like The Pirates Of The Caribbean and made a successful franchise of it, one is sure Indian studios were also itching to try something similar. But since movies like these need mammoth budgets (TOH is a big-screen experience), they had to wait patiently for a legend and a superstar to bite the bait. Aamir and Amitabh kindly did the honours, so we have this grand Diwali offering called Thugs Of Hindostan.
Now that you know the story is a simple one, you can concentrate on the other pluses and weaknesses of this extravaganza. It is a treat to watch Amitabh and Aamir shake a leg to Vashmalle. It is a super-treat to watch Katrina dance like a dervish to Suraiyya and Manzoor-e-Khuda. It is a delight to catch a few sparks between Hindi cinema's two bright acting talents, the Big B and Aamir.
On the flip side, it is a pity no one thought of writing a more novel story, especially when they had two superstars on board their ship. It is a pity that after spending so much on VFX, gimmickry and virgin locales of Malta, no one thought it appropriate to fit the whole thing in with more emotion and entertainment.
Verdict: If you like films that are high on style and low on substance watch TOH. After all, you may not get another opportunity to watch Amitabh and Aamir in an adventure of this scale.