Nagpur: The juveniles and their parents begging on the roads is regular feature in Nagpur. They are often found at Sitabuldi, Agrasen Chowk, Cotton Market Chowk, Savidhan Square, Gandhibag, LIC Square proving hazardous to the traffic. The parents of the small beggar are carefree because no action is being taken against them as the District Women and Child Development Department is inactive. In the last four months only 20 children were rescued when there are dozens of them roaming freely. Besides this, only 10 parents were found by the Women and Child Development Department and FIR registered. The kids were sent to the remand home.
In Nagpur there are total 3 remand homes 2 at Panchpaoli and one on Katol road. Presently, in these remand homes there are just five children. The juvenile beggars are set free after taking a written bond from their guardians. Again the same story is repeated as they are back to begging. It is strange that despite the bond how they are back to begging at different squares and no strict action is taken against their guardians on rescuing them second time. According to the department, it is difficult to keep them in remand homes though there three in the city.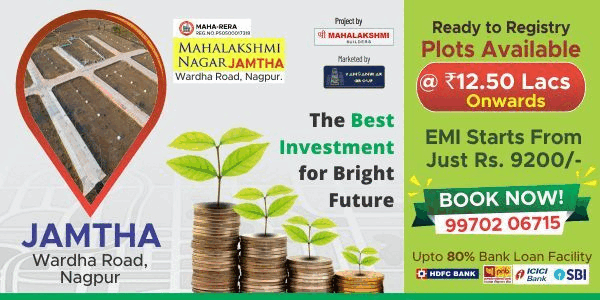 According to District Women and Child Development Official Vijaysingh Pardesi, the children are rescued and kept in the remand homes. Presently, there are five children while other kids have been taken by their guardians. He said that the police is helping them but they need help from the NGOs also. Pardesi also said that the kids and adult beggars who are seen in the city are different because those rescued earlier have left the city.