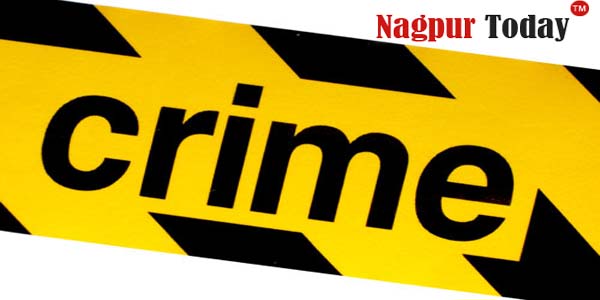 Nagpur News : Yashodhara Nagar police have booked three persons in connection with a theft at a rag picker's house. The thieves looted Rs 40,000 cash and valuables collectively worth Rs 70,000.
Nanhe Khan Alibaksha Khan (65), a resident of Rajiv Gandhi Nagar, Yashodhara Nagar owned a rag picking business and had hired Musbir Roshan Banjara (38), Aslam Roshan Banjara (35), Munawar Roshan Banjara (32) and two others to collect the rag from various city areas. Nanhe Khan, in his complaint, alleged that the Banjara brothers looted Rs 40,000 cash and gold ornaments collectively worth Rs 70,000 from the amirah of his house on January 25. Nanhe Khan later discovered the theft and lodged a complaint with Yashodhara Police. He suspected that Musbir, Aslam and Munawar had robbed him.
Cops have booked Banjara brother on suspicious under Sections 381 of the IPC and have launched a search for them.