7 members of Agrawal family, 5 members of Khetan family, and three members of Saboo family have still not been traced, possibly missing, when a natural disaster struck Kedranath in Uttarakhand exactly a month ago. Help sought from mountain trekkers, too, proved futile.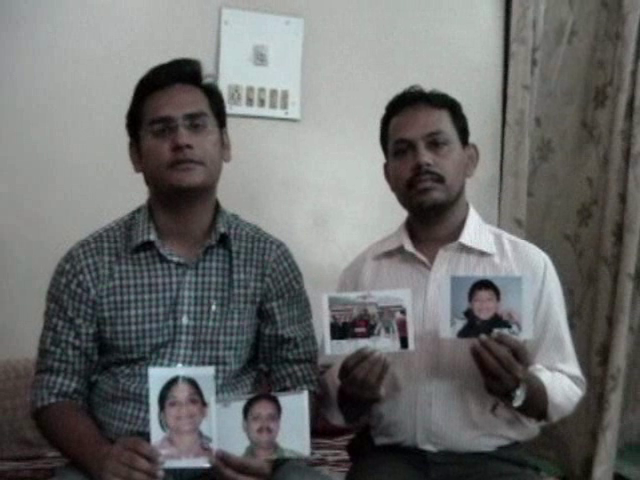 Nagpur News: "We must accept finite disappointment, but never lose infinite hope." — Martin Luther King, Jr.
The Uttarakhand holocaust continues to take the heavy toll, albeit, by making the relatives of the dead or the missing persons the victims indirectly.
Thousands of near and dear ones of the trapped persons are still hoping to find their relatives alive notwithstanding the physical conditions they might be in. The five words "Ummeed Pe Duniya Kayam Hain" (World survives on hopes) have turned a buzzword for the relatives of the trapped, the dead, and the missing persons. And drawing the inspirations from these five words, Nagpur's Agrawal, Khetan, and Saboo families have decided to trace their kith and kin and went ahead with a mighty determination to accomplish the mission possible come what may be.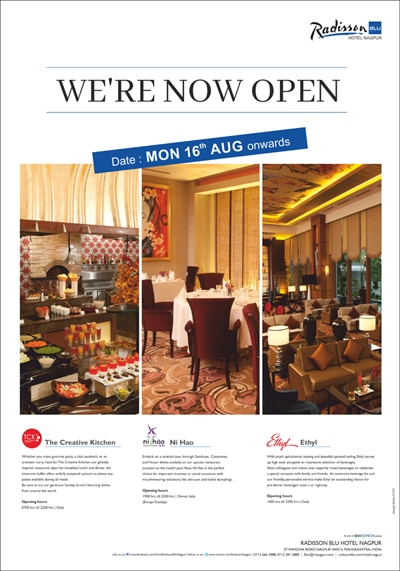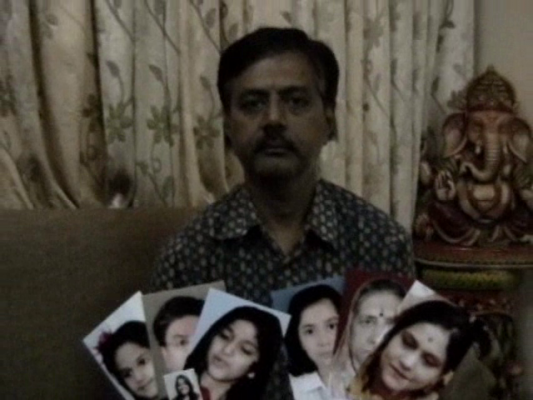 A 7-member Agrawal family had gone to Kedarnath on a pilgrimage. They have still not returned to their Nagpur after a natural disaster in the magnitude of a nuclear bomb explosion swallowing thousands of unwary pilgrims and rendering other thousands of pilgrims missing. The last contact with the 7-member Agrawal family was established on June 15 when they were in Badrinath. The same day they proceeded towards Kedarnath or could be said, towards the disaster.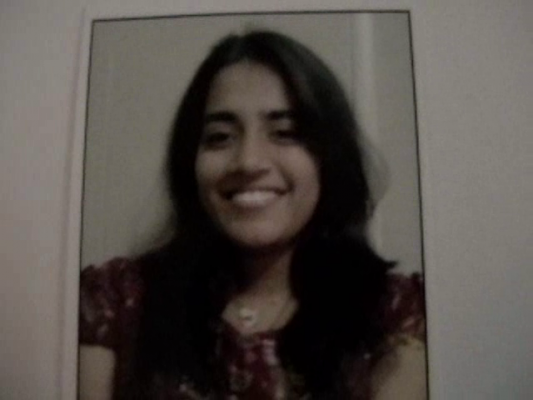 Raju Agrawal, a relative of the 7-member Agrawal family, informed the Arawal family includes Vimladevi Agrawal (64), Laxmikant Agrawal (45), Bhavna Agrawal (42), Rashi Agrawal (13), Khushi Agrawal (2), Sushruti Agrawal (20) and Mahika Agrawal (12) had left Nagpur on June 8 for pilgrimage and were expected to return on June 19 to their Nandanvan residence. Raju's last contact with them was a month ago. Thereafter, no contact could be established with them. Raju thinks they could have been trapped in between roads or on the hills. The Agrawal family in Nagpur had taken help of mountaineerings and mountain trekkers but nothing positive emerged from their efforts. However, the Agrawal family in Nagpur has lost no hopes and keenly awaiting a knock on their doors by the 7-member Agrawal family, of course, terrible worry writ large on their faces.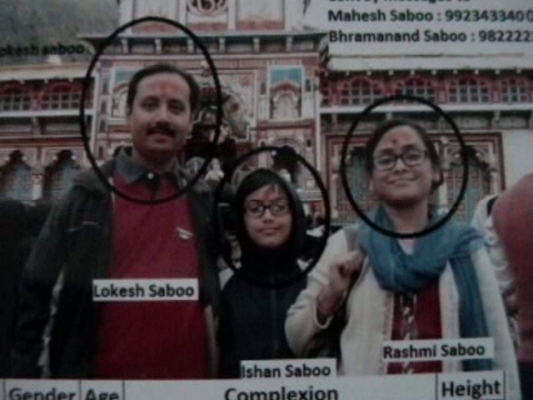 The same worrisome tell tale is of Khetan family. The five members of Khetan family have not returned till today from the Kedarnath pilgrimage. The Nandanvan residents Mahesh Khetan, Saroj Khetan, Rishi Khetan, Nidhi Khetan and Rashi Khetan have still not been traced. A family member Rajesh Khetan said, he had talked with them on June 15. However, thereafter, no contact could be established with them. Rajesh has information that the 5-member Khetan family was i8n Dehradun for 10 days but now there is no information of Khetan family's whereabouts.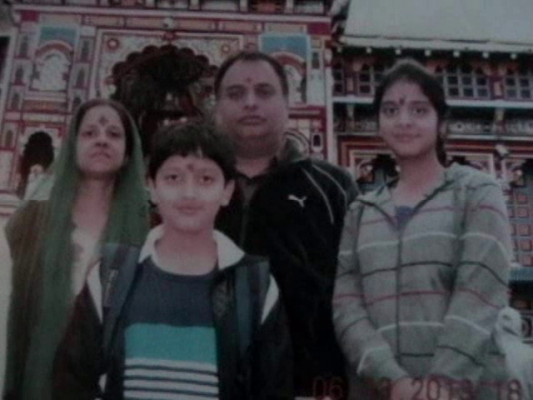 The Gandhibagh resident Mukesh Saboo said, his three-member family was in Badrinath on June 13. Mukesh also talked with them on June 15. However, his several attempts to contact them have proved futile. They were to return Nagpur on June 19 but the family consisting Mukesh's elder brother Lokesh Saboo, Rashmi Saboo, and Ishant Saboo have still not been traced and he is hoping of well being of them.
"Hope is the thing with feathers that perches in the soul – and sings the tunes without the words – and never stops at all."