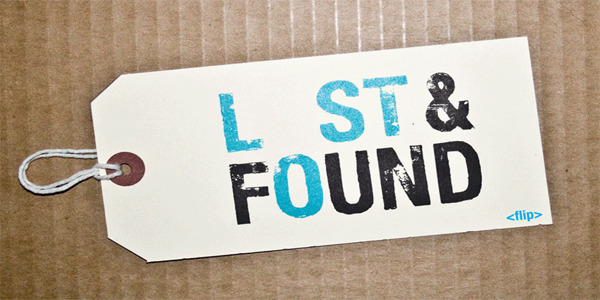 Nagpur News : Government Railway Police handed over three minor children found at Nagpur Railway Station on Monday to Child helpline.
Sources informed that the 13-year-old, 11-year-old and 10-year-old children who are residents of Chichwad, Pune, had come to Nagpur Railway Station with the cousin grandmother. When they reached Nagpur, the kids started demanding to go back home to Pune. Frustrated over their demand, their grandmother gave some money to the kids and left them on their own at the Railway Station.
The kids were waiting for a train at Platform No. 7 when a thief stole their money. A cleaning worker Matelkar noticed the three kids and enquired about their whereabouts. On gaining information that they are alone at the station with no money on them to go back home, Matelkar took them to GRP. Police enquired about their family but the kids could not help much in locating their parents. They did not even know the mobile number of their parents.
GRP handed over the kids to Child Helpline until their parents are found. It is noted that two out of the three kids are real brothers while the other one is their cousin.