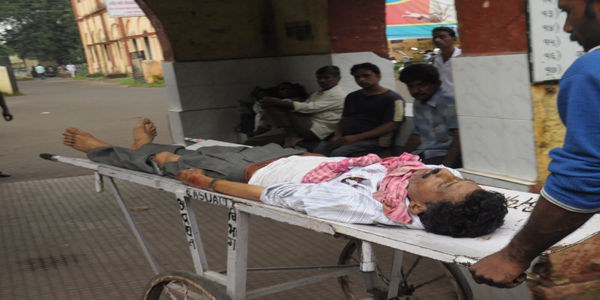 Nagpur News: Three persons were killed on the spot, including mother-son duo, and three others were injured when the auto they were travelling in was rammed by a recklessly driven truck. The tragedy took place at Gorewada Square at 5.30 pm on Wednesday (August 28). The injured were rushed to Mayo Hospital where a woman is reported to be in critical condition. The truck driver fled the spot.
According to reports, the dead include Kausalya Vithhal Gedam (70, Nalandanagar), her son Keshav Vithhal Gedam (43, Nalandanagar) and Munnibai Yadav (67). All the three died on the spot. The injured have been identified as Sangita Hariom Upadhyay (Ramai Nagar), Suman Rajendra Chaukse (Kapilnagar Square) and Shashikala Patil (Ramai Nagar).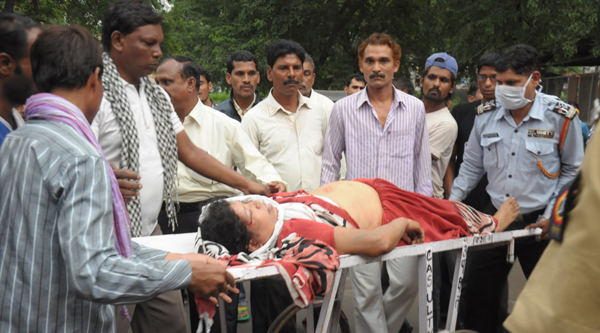 All the auto passengers were proceeding towards Makardhokda to attend funeral of a 6-year old boy who belonged to the relatives of Munnibai Yadav. Kausalya Gedam's son Keshav, being an auto driver, all the five women decided to travel in his auto. The auto was proceeding to Makardhokda via Katol Road. When the auto reached Gorewada Square, a truck coming from opposite direction crashed into the auto with full speed.  The impact was so great that Keshav, her mother Kausalya and Munnibai died on the spot and other three women were seriously injured. The nearby people rushed towards the auto and immediately rushed the three injured women to Mayo Hospital first and then informed the Gittikhadan Police Station about the accident who immediately arrived at the spot. They first sent bodies of Kausalya, Keshav and Munnibai to Mayo Hospital for post-mortem.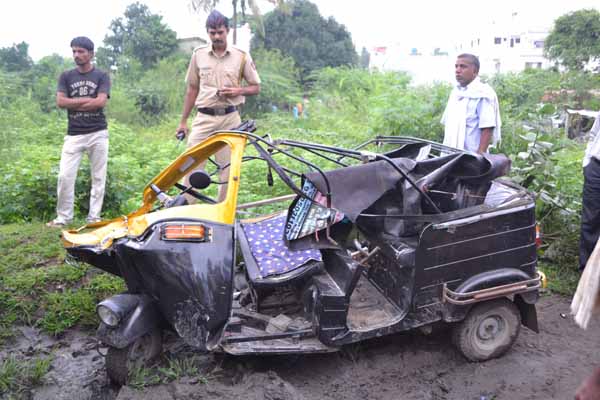 The news of accident spread like a jungle fire to Nalandanagar, Ramai Nagar and Kapil Nagar. The residents from these areas rushed to spot in large numbers. Some enraged people tried to set the truck ablaze but police dispersed them from the spot. The truck driver escaped from the spot but police succeeded in arresting him after sometime. The relatives of the dead persons and the injured started proceeding to Mayo Hospital to ensure themselves about the safety of their near and dear ones. The Mayo Hospital was crowded with the grimaced relatives who were mourning the deaths of their relatives.
Keshav Gedam had purchased the auto just six months ago. His elder brother is a police constable at Wadi Police Station. He got the information about the tragedy while on duty. He also rushed to Mayo Hospital. Ironically, the dead and the injured are relatives of each other.