London: Vijay Mallya granted bail.
This is the full statement issued by the UK's metropolitan police confirming the arrest of the liquor baron.
"Officers from the Metropolitan Police's Extradition Unit have this morning, Tuesday 18 April arrested a man on an extradition warrant.
"Vijay Mallya, 61 (18/12/1955), was arrested on behalf of the Indian authorities in relation to accusations of fraud.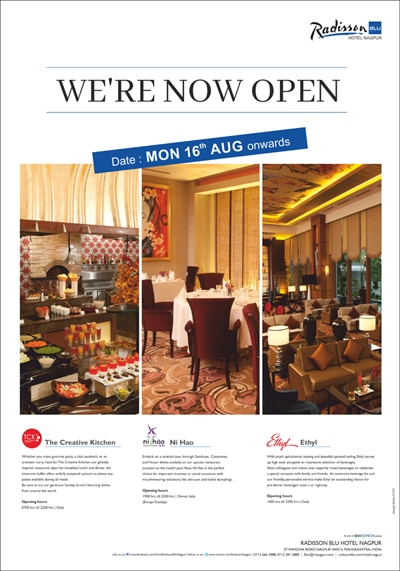 "He was arrested after attending a central London police station, and will appear at Westminster Magistrates' Court later today, 18 April."
Mallya, who has been declared a proclaimed offender, was arrested on Tuesday in the UK by Scotland Yard on India's request for his extradition.
Mallya, 61, will be appearing in Westminster Magistrates' Court in London later today.
India had given a formal extradition request for Mallya as per the Extradition Treaty between India and the UK through a note verbale on February 8.