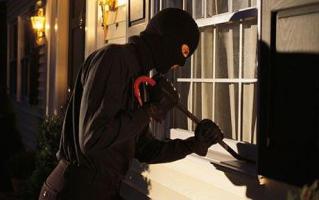 Nagpur Nagpur:
Kalamna police has arrested three youths for their alleged involvement in 12 lakhs burglary taken place at Ravi Khandelwal's Surya Nagar residence on February 14.
Khandelwal and his family had gone for a wedding at Wardhaman Nagar when the thieves broke open into their house and had decamped with cash and gold ornaments worth Rs 12 lakhs. Khandelwal owns a furniture business.
Police has so far recovered cash and few gold ornaments worth Rs 8 lakhs from Amrapal Patil, 22, a resident of Durga Nagar, Amol Dhamgaye, 20 and 19-year-old Akhsay Bhaisare from Ramtek.