New Delhi: In a major boost for the Indian Army, the first two guns out of the 145 M777 ultra light artillery guns, manufactured by BAE Systems in the US, were delivered to India on Thursday.
Notably, the guns come a month ahead of schedule.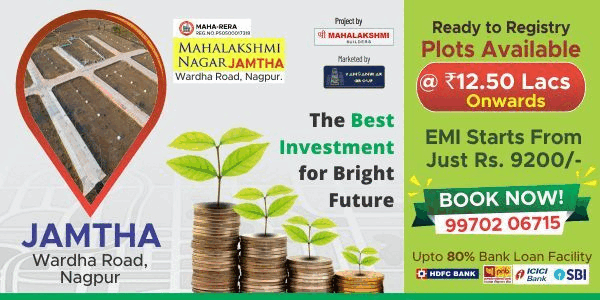 The M777 ultra-light howitzers will be mostly will be deployed in high-altitude areas in Arunachal Pradesh and Ladakh, bordering China.
Rs 5,000 crore deal which was inked at a meeting of the 15th India-US Military Cooperation Group (MCG) last year.
"In fulfillment of the United States' Foreign Military Sale of 145 M777 ultra light weight howitzer to India, we are pleased to confirm that the first two weapon systems will land in India ahead of schedule over this weekend," a BAE Systems spokesman said in a statement.
Out of 145 guns, BAE will deliver 25 guns and rest 120 will be assembled in India by Mahindra.
The howitzers that can be heli-lifted were first proposed to be bought from BAE about 10 years back.
The last artillery guns that India purchased were the much-controversial Swedish Bofors guns in mid-1980s.