Mumbai: Republic TV chief Arnab Goswami's response to Bennett, Coleman & Co. Ltd. filing a complaint against him for IPR violations.
The company lodged a complaint against Goswami and reporter Prema Sridevi for 'commission of offences of theft, criminal breach of trust, misappropriation of property and infringement of IPR of BCCL by using the same on Republic TV on 6th and 8th May, 2017'.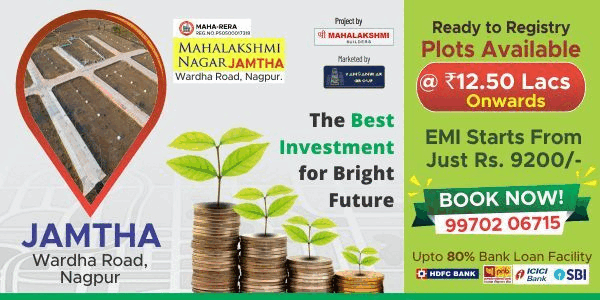 Goswami tweeted (@RealArnabG) his response today saying it was interesting to see Goliath so nervous. See the full response in the image alongside.