Nagpur News : Local crime branch nabbed three notorious burglars who confessed of committing 16 cases of housebreaking.
In the last few months, rural police has reported many burglary cases at shops, temples, houses and small factories. During investigation, a special team of LCB got a tip off about a 23-year-old Kamal Pawar from Gittikhadan area has been selling expensive cell phones in cheaper rates.  Pawar confessed the crime during questioning and revealed his partner's name Raja Pawar and Kanush Solankhi.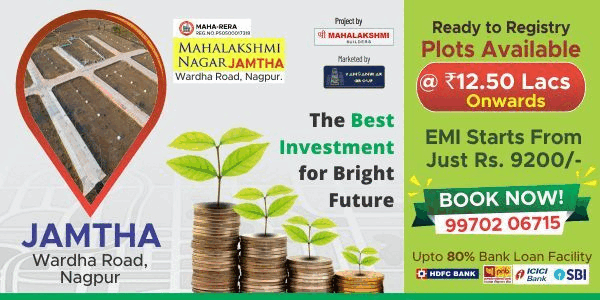 The duo later admitted that they have committed 16 burglaries including 8 in Kalmeshwar, 3 at Katol, 3 cases at Narkhed and one each at Kelvad and Saoner. Police are further probing to recover the stolen materials.