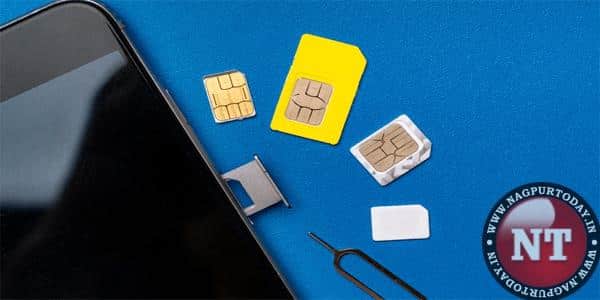 Nagpur: A team from Nagpur City Police, assisted by their counterparts from Belagavi (Karnataka), conducted a search operation at Hindalga Central Jail on Thursday. The search operation was successful in recovering two cell phones and two SIM cards that were used by prisoner Jayesh Pujari alias Pujara alias Jayesh Kantha to make threatening calls to Union Minister for Road Transport and Highways Nitin Gadkari for extorting crores of rupees from him.
On March 21, Pujari made three threatening calls to Gadkari's Public Relations Office and demanded Rs 10 crore. Previously, Pujari had also used the same cell phones and SIM cards to make threat calls to the Union Minister's office, demanding Rs 100 crore on January 14. Pujari had claimed that he was a member of Dawood Ibrahim's gang and had asked Gadkari's staff to deposit an amount in the account of an Event Manager based in Mangaluru, named Razia, through UPI, to ensure he did not harm Gadkari.
Pujari is currently serving a life imprisonment sentence at Hindalga Central Jail in Karnataka's Belagavi after being convicted in a murder case. Commissioner of Police Amitesh Kumar confirmed that two mobile phones and SIM cards were seized from the jail that Pujari used to make threatening calls. He also stated that the necessary legal procedures are being completed to bring Pujari to Nagpur shortly on a production warrant, and the police will seek his remand for his custodial interrogation to conduct an in-depth probe and come to a logical conclusion in the case.
Regarding the involvement of Razia, the City Police Chief said that their team had questioned her, but no criminal culpability was found. Nevertheless, the police will investigate the case from all possible angles.