Nagpur: Renowned city businessman and owner of Hotel Hardeo Vishal Jaiswal who also owns several hooch dens across the city was reportedly threatened over phone for ransom as per media report. The caller doled out threat of kidnapping Jaiswal's son, if his demand of Rs 1 crore is not fulfilled.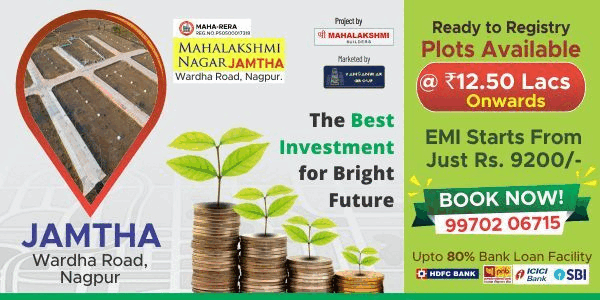 A senior police official informed that Jaiswal was frequently called up by an unidentified man with through different phone numbers. Concerned over the threat, Jaiswal approached a senior police official in a confidential manner to avoid any untoward incident.
On Thursday police have registering the case on the complaint of Jaiswal's employee Shekar Borkar, revealed the sources in the media as reported.
Bar employees under scanner
Sources confirmed that cops have put Jaiswal's bar employees under scanner in this connection. The accused would use same phone however, to eliminate chances of getting caught he would throw off the sim cards.
However, the IT cell of cops have managed to trace the accused, and he's one of Jaiswal's bar employee, added sources.