Navi Mumbai/Nagpur: After organising massive morchas in Beed, Aurangabad, Parbhani and Osmanabad, the Maratha Kranti silent morcha was held in Navi Mumbai on Wednesday. The venue was Raigad area.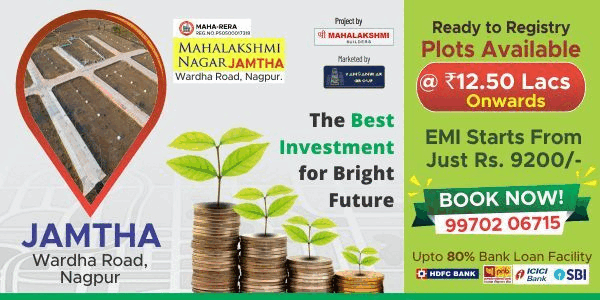 The police estimated that between 1 lakh and 1.5 lakh people took part in the morcha that was organised to demand reservation for Marathas and review of the Atrocity Act, condemn the rape and murder of a minor girl of the Maratha community at Kopardi demanding death penalty for the accused, and ask for increased prices for farmers' produce among others.
The morcha started from ISKCON temple near Central Park in Kharghar and made its way to Konkan Bhavan in CBD Belpaur. Thousands, including women and children, participated in it.
Adequate police personnel were deployed to ensure that traffic on the busy Sion-Panvel highway, that leads to Mumbai-Pune e-way and Mumbai-Goa highway, was not affected. The morcha was asked to make its way through the service road along it.
Navi Mumbai police commissioner Hemant Nagarale said, "We deployed around 1,000 officers from the police and traffic department for the morcha. We had a meeting with the organisers to ensure that there is no untoward incident. They have assured us of all cooperation. They also have volunteers to manage the crowd."
He added, "The morcha has been permitted to go upto CBD Belapur bus depot. A delegation of 10 people will then go to Konkan Bhavan and submit a memorandum of their demands to the Konkan divisional commissioner Prabhakar Deshmukh."
Office bearers from the Maratha community had been preparing plans to ensure that the morcha is a success. Meetings were held in Navi Mumbai and Panvel to ensure that community members of all parties participate.
The Kopardi incident has led to a political turmoil in the state.