Nagpur: Renowned Chartered Accountant Ashwin Agrawal welcomed the merger of Railway Budget with Union General Budget.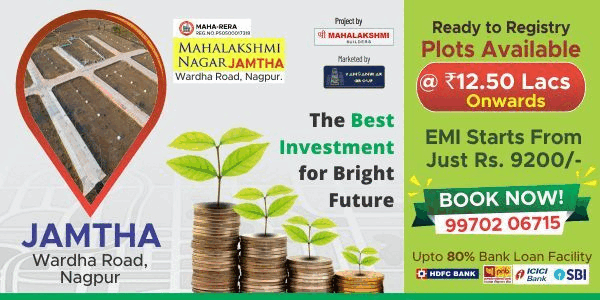 "The 92-year-old practice of presenting a separate Railway Budget was used as railways was considered the greatest asset to the Colonial Government. However, the Indian economy has grown exponentially since then and this justification only remains as a mere tradition. It will impact fiscal management as after the integration, the railway revenue and expenditure will be considered as a part of the general revenue and expenditure. Coupled with fact about the advancement of the budget presentation dates and processes will have tangible benefits which enable the government to release its capital expenditure before monsoons, which is an important development," the CA said.
"Some benefits which come out of this merger may be like Railways will not suffer the constraints on raising passenger fares, it will continue enjoying functional autonomy without bothering about budgetary constraints and joint ventures with state governments will pick up speed. In my opinion, in all a good decision by Modi Government," Agrawal, who is also the Past Chairman of Nagpur Branch of ICAI, said.