CANDLE COLOUR THERAPY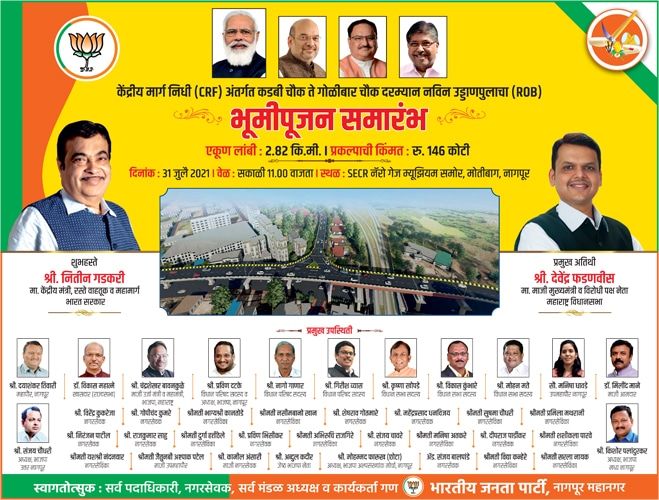 Candles have been lighting the way for thousands of years, being used by all religions, cultures and individuals.They are symbols of celebration, calming, spirituality and the soul. Their power, combined with your own thoughts and desires can have a profound influence in your life and assist you in balancing and maintaining a healthy mind, body and spirit.
Candle colour therapy can be used in many ways — meditation, Reiki, energy healing, Angel therapy ,chakra balancing and self-improvement. It can also be used cleansing, healing and strengthening the mind, body and spirit.
Listed below the candle colors and their corresponding therapeutic uses.One Candle should be burn completely daily for 7 days. Pray to any positive energy in which you believe to recover from specific health issues . This can be done in presence or absence of the person
1) GOLD – Overcome addictions,\obsessions and compulsions.
2) RED – Raise low BP to normal, improve blood circulation,heal blood related issues.Fertility and reproduction, cures sexual dysfunctions.Helps with pain in the bones, feet and hands.
3) ORANGE – Arthritis and Rheumatism, increase pulse rate and allergies, helps with gall bladder, spleen, intestines, pancreas and kidney problems,menstrual and muscle cramps. Improve immune system., improve memory and concentration, ease skin problems,anxiety and stress related problems,healthy digestion. Helps healing stomach, gall bladder.
4) GREEN – Lowers high BP, helps with lungs, heart and respiratory system. Fights viruses and infections, relieves fever, cold, cough, flu, food related illness, panic attacks. Any issues related to thymus, heart and circulatory system.
5) BLUE – Natural antiseptic,cooling and soothing.Helps to recover fast from cuts, burns, insomnia, inflammation,reduce migraine,headache,high BP and high temperature. Any issues related to thyroid, mouth,lungs.
6) VIOLET – Release negativity. Sedative.Soothes nervous system. Violet-Treats allergies, asthma, sleep issues, stress related illness,headaches and migraines.Brain Issues ENT issues.
7) PINK – Promotes calmness and peaceful sleep, pleasant dreams,kids health issues.
Dr Shefali Gupta
Mob-7507006379
https://www.facebook.com/DRSHEFALIIGUPTA
-Ace Numerologist (Name Changing,Business Name Changing,Mobile Number Changing)
-Tarot Card Reader
-Angel Therapist
-Reiki Grand Master