New Delhi: Amit Shah holding a press conference at the party HQ in New Delhi.
"BJP's victory in Gujarat and Himachal Pradesh is a victory of PM Narendra Modi's development agenda and against the politics of casteism and appeasement.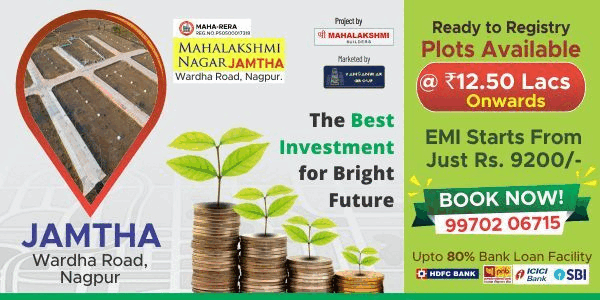 "We have once again emerged triumphant. I offer heartfelt gratitude to the people of Gujarat and Himchal Pradesh that they gave us another opportunity to serve them. This is a victory of development over dynasty and polarisation.
"Today is a great day for BJP. We want to thank the public of Gujarat and Himachal. Our vote per cent has increased compared to 2012.
"Under Modi-ji's leadership we will win in four states as well. Modiji's vision for 2019 (Congress-mukt Bharat) will be turned into a reality."