Nagpur News : With no security guard deployed, thieves managed to sneak inside the well known Wada Saree Showroom at Shahid Square, Itwari and robbed cash Rs 4.80 lakh from the drawer.
Owner Uday Shanti Kumar Jain, 52, a resident of Lakadpura, Itwari has filed a police complaint at Tehsil police station on Wednesday morning. He claimed that the burglary took place on Tuesdaynight after the showroom was shut down at their regular timing around 9 pm.
Police told that the thieves had bent both the corners of the shutter and gained entry inside the showroom. Except cash kept from the drawer, nothing was stolen.
The robbery came to light after a showroom worker had gone to open the shop on Wednesdaymorning. The saree showroom is know as Motilal Maganlal and Brothers.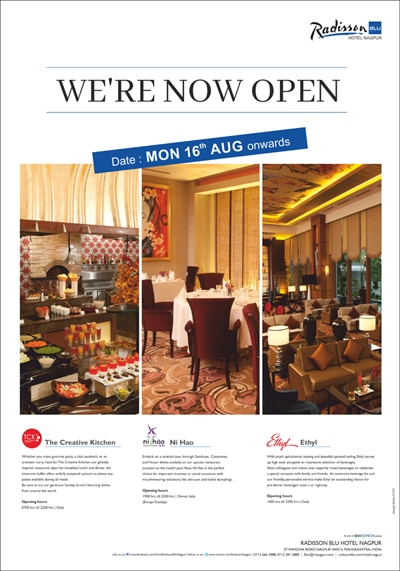 Interestingly, police informed that though the huge showroom has two security guards deployed in day but it hasn't assigned anybody for the night shift. CCTV cameras are installed inside the shop but the connection was switched off for the night.
Cops suspect some insider's role in the robbery. "The thief might have done studied properly about the showroom and the cash kept in the drawer. Except cash, nothing was stolen," informed police.
Cops suspect that the thieves seemed to have used normal long heavy rod to open the shutter.