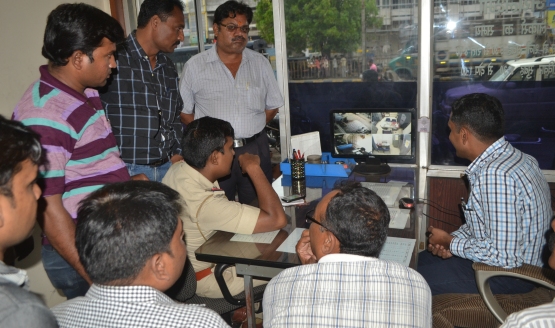 Nagpur News:
Alleged 'Hi-tech' thieves decamped with cash Rs 20 lakh from the car without even damaging the car window panes and even loosening its spare parts. The interesting robbery took place on Tuesday afternoon on the busy Gandibagh area, in front of UCO bank branch.
Complainant Shakeela Bano Shaikh claimed that she had withdrawn the cash for the payment of a property deal. Her husband Aslam Shaikh is a property dealer. Shaikh told that the cash was the selling amount of a property that was sold to a dealer just a few days before. On Tuesday, he was going to buy another property from somebody else.
Around 1 pm, Shakeela, 40, a resident of Chitnis Park, had left home with her son Sohail in their car (MH-31 DK 5914, Maruti Swift) to collect the cash from the private lockers named Jai laxmi private locker at Telephone Exchange square. The CCTV's at the locker office shows that Sohail remained in the car while Shakeela had gone to take the cash. She came out with the cash after few minutes, gave the cash bag to Sohail and get into the car.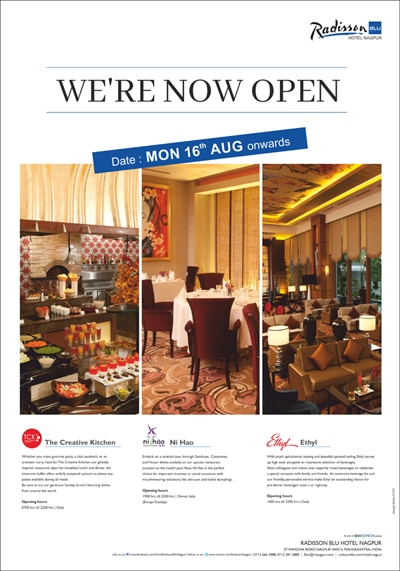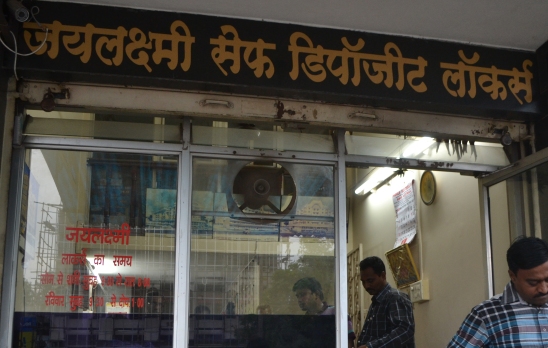 The mother-son duo then headed towards Gandhibagh's UCO bank branch. Shakeela told police that she kept the cash bag below the rear seat and walked into the bank with Sohail. They had parked the car near Gandibagh garden. She claimed that she had gone to bank to take her gold ornaments kept in the locker.
She returned after ten minutes to find her bag missing from the car. Shakeela claimed that she had locked the car carefully before going to the bank. However, Tehsil police said that there was not even a scratch mark on the window panes or on the door which would show that the thieves had tried to open the window to steal the cash bag. Shakeela claimed that the thieves might have used some trick or instrument to scroll the car window down and flee with the bag. Police said that the car windows were locked when she learnt about the theft.
Tehsil police has formed four squads to trace out the location of the thieves. A case has been registered and further investigations are underway.