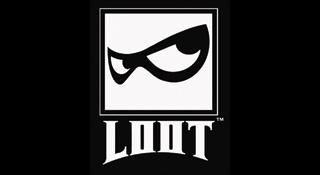 Nagpur News: With no police fear left among the criminals, robbers seem to be on a looting spree on City streets. On Sunday, robbers relieved a woman of gold ornaments and few other goons imposed as policemen looted a couple in separate incidents under Lakadganj and MIDC Police Station areas.
In the first incidence, robbers snatched gold ornaments from a woman on foot. According to sources, Lata Ramchandra Kale (58), a resident of Nalasahab Square, Ratnadeep Complex, was coming with her sister-in-law after attending a marriage party at Dhansan Lawns. When the two was heading towards their house, a youth suddenly came behind and threatened them and snatched a Laxmi haar, chain and other gold ornaments worth Rs 1.20 lakh.
On the complaint of Lata, Lakadganj Police registered an offence against the unidentified thief.
In another incidence, robbers imposed as cops looted a husband wife on Sunday night. The complainant Kishor Wasudeo Rokde (43), a resident of Reshimbagh, Siraspeth, was heading towards his house on Activa bike (MH 31 BP 1407) with his wife and daughter after attending a marriage party. On the way back, a group of goons stopped them and imposed themselves as cops. They took the Rs 1000 cash and forcefully took away his mopet.
Kishore reached MIDC police station and informed about the case. Acting on a tip off, MIDC Police nabbed the imposter within time. The accused have been identified as Shuddhodhan Bapudas Rangari (22), Vijay Uttamsingh Chavan (26), and Atul Yogiraj Khandale (22). Further investigations are under way.