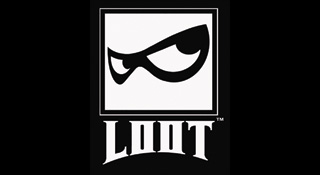 Nagpur News : Two youths, sneaked into the house and robbed a 80-year-old woman at knife point under the jurisdiction of Rana Pratap Nagar police station area on Sunday afternoon. The incident took place at Vaishnavi apartment in Nelco Society, owned by victim Saroj Rao.
Around 2 pm, Rao was alone at home when the theives entered through the main door that was locked through chain and the latch was kept open. Rao told that her maid has locked the door by chain as she was about to come back in 15 minutes. She told that her maid left home after completing her routine work and had gone to her brother's house on the above floor.
She claimed that the as soon as the theives entered, they threatened her by kinfe point placing on her neck, robbed the gold valuables wore by her. The thieves even asked her for the cupboard key but by the time she gave them the keys, her maid knocked the door. Rao told that the theives had locked the door from inside.
The thieves took her to open the door and fled threatening the maid. Finger prints and dog squad were called to get any clue of theives but it was of no use.