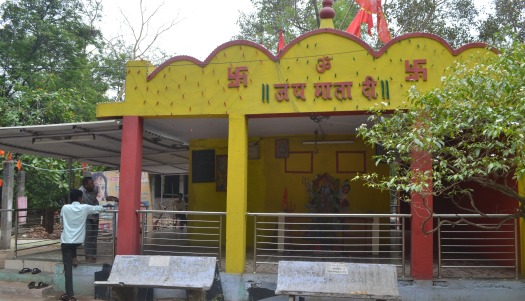 Nagpur News:
Thieves are giving a hard time to city police to tackle with the ever increasing crime rate in city. No place is safe from the hands of these thieves, not even the temple. On Monday night, unidentified thieves dared to steal money from the temple premises at Police Line Takli area. The news spread like a jungle fire in the area.
Some unidentified thieves entered the premises of The Durga temple situated in Police Line Takli, where police officials from Officers to constable rank reside. They broke the locks of 'Dan peti' kept inside the temple. Thieves looted all the 'dan petis' kept in three small temples situated in Durga temple. Thieves ran away with booty worth Rs 80,000.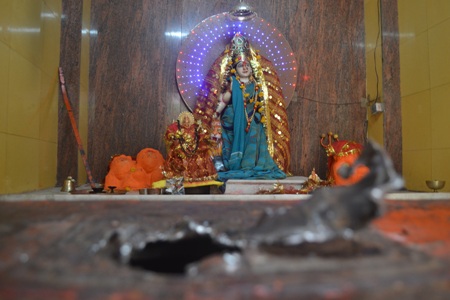 The news of theft left the policemen in the area shocked at the audacity of the thieves. A complaint was lodged with Gittikhadan police station who registered an offence under relevant sections of the IPC.