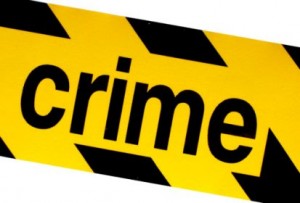 Nagpur News : Three armed youths, who could not be identified, barged into a house at Mhada Colony in Narendra Nagar, weilding gun and flaunting knife, and robbed the house owner of gold ornaments, cash, mobile and laptop worth Rs 2.61 lakh.
Police sources informed that Sachin Premnarayan Sharma, 28, was attending to his paralytic father at his house in Mhada Colony when the incident took place. At the same time, the culprits stormed the house and threatened Sachin with knife and pistol taking along cash amount of Rs 15,000 and other valuables.
All the three rushed from the spot soon after. Ajni police have registered the case upon receiving complaint from Sachin. Search for the accused was still on.
Meanwhile, in a separate incident a person who was found unconscious at Surana Vihar in Zafar Nagar died while undergoing treatment at the hospital. Gittikhan police later identified him as Parvez Alam Mohammed Ayub Ansari, resident of Zafar Nagar in Zingabai Takli. He was taken to Mayo hospital after he was traced lying unconscious where doctors declared him dead. Police has registered the case of unnatural death.