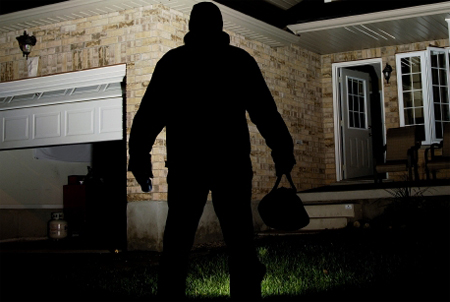 Nagpur: In an audacious act, an unidentified miscreant secretly entered a house while the owner was in and fled away with cash, gold and silver ornaments to the tune of Rs 7,88,000 in a Barakholi, near Indora on Thursday.
Accompanied by her husband Suraj, complainant Rani Deshkar (31) resident of Barakholi, near Sankalp Buddha Vihar was busy in pre-diwali work between 7.30 and 9pm on Thursday. In the meantime some anonymous burglar entered their house with open door and stole away valuables worth lakhs of rupees from wooden cupboard.
The aggrieved couple approached Jaripatka police station and filed a complaint against the accused.