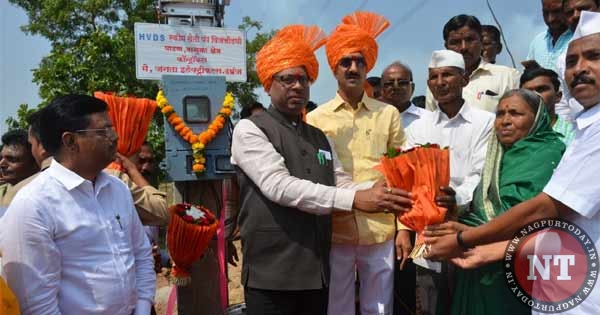 Nagpur/Patan: The State Energy Minister Chandrashekhar Bawankule on Friday said that the State Government has started a new High Voltage Distribution System (HVDS) to provide power connections to 2.28 lakh agriculture pumps. "The power connections had been pending despite farmers having paid for them. Now with the high voltage distribution system for the agricultural pumps, farmers will have uninterrupted electricity supply. There will be less loss of power, and technical problems will be reduced to the minimal," Bawankule said.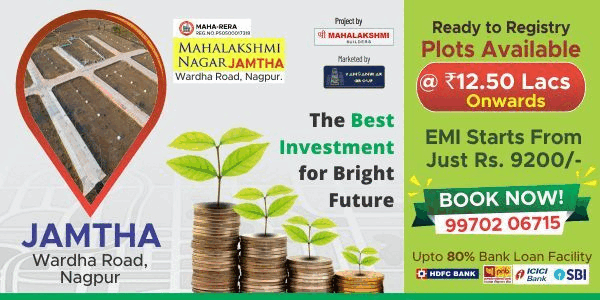 The Minister was speaking at a function organised to provide the first power connection to agriculture pump of farmer Krushnaji Patil in Marali village of Patan Tehsil in Sangli district. Bawankule on the occasion announced approval of Rs 11.83 crore fund for electrification and enhancement of power distribution machinery in the remote area of the village. He also inaugurated developments works of Rs 7.50 crore in Patan Tehsil.
Bawankule further said, "Power connections to total 5.18 agriculture pumps were pending to during the period from 2005 to 2015. The State Government took immediate decision and all the agriculture pumps were provided power connections. Now, from 2015 to 2018, power connections to 2.28 lakh agriculture pumps were pending. The government has taken a decision to give power connections to these pumps through a High Voltage Distribution System. Two farmers will share a transformer through HVDS lines. Even though the system costs around Rs 2.50 lakh for each connection, there is no risk of the transformer burning for the next 20 years without maintenance or repairs. The system is costly but still 7.50 lakh farmers are being provided new power connections" he said.
He said that under the Chief Minister Solar Agriculture Feeder Scheme, the farmers will get assured power supply at affordable rates during daytime on demand. Till now 7500 farmers have been provided power supply through solar energy. In the coming year, 3535 megawatt electricity will be generated through solar power projects and 7.50 lakh farmers will be supplied electricity. At present, power supply costs Rs 6 per unit. But the solar power will cost Rs 3 less. Similarly, around 1500 drinking water supply schemes in State were brought under solar energy. 2000 more drinking water supply schemes will be shifted to the solar power. The move is aimed at curtailing the load on State's grid which runs on conventional energy. Despite providing electricity at the rate of Rs 1.80 per unit instead of Rs 6 per unit the electricity bill arrears have reached over Rs 32,000 crore, Bawankule stated.