Nagpur: Upworth has released its latest quarterly list of the skill gaps companies are looking for freelancers to fill. This latest list sees a new No. 1 skill: virtual reality, which took the top spot from natural language processing in the previous list.
Here's the full list of the top 20 skills:
Virtual reality

Natural language processing

Econometrics

Learning Management System (LMS)

Neural networks

Penetration testing

SEO auditing

Image processing

Asana work tracking

Facebook API development

Swift development

Marketing analytics

Geographic Information System (GIS)

Docker development

Adobe Photoshop Lightroom

Machine learning

AngularJS development

Video advertising

Shopify development

Pardot marketing
hope you liked it, as these are the top listed entities in the field mentioned.
Thank you for reading.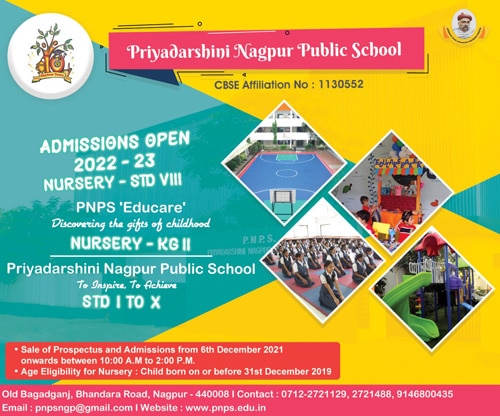 —Sanket Wankhede