Nagpur.
In another daring theft, some unidentified thieves stole rupees one lakh in cash which was from the sale of Patanjali goods from a Patanjali shop in Pratapnagar area.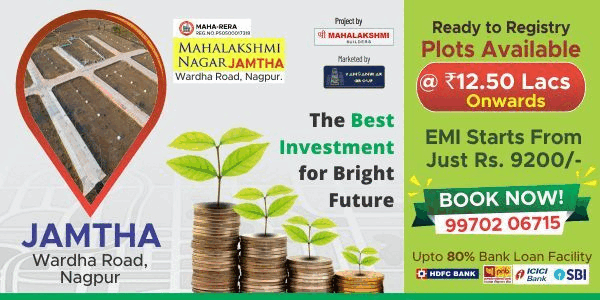 According to police sources, the complainant Ashish Leeladhar Wardekar aged 31 years and a resident of Plot No C/218, Universal Videos, New Sneha Nagar, Wardha Road owns a franchisee of Patanjali products situated at Plot No 19, Saraswati Vihar, Trimurti Nagar, Pratapnagar. On August 10, 2015, between 2:56 pm to 10:30 am, some unidentified thieves gained entry into his shop and stole Rupees One lakh in cash received from the sale of Patanjali Products.
On the basis of the complaint lodged by the victim Ashish Leeladhar Wardekar, the Police Sub Inspector Nagtilak of Rana Pratap Nagar Police Station registered a case against unidentified thieves under sections 380, 454, 457 of Indian Penal Code and is investigating further.