Nagpur: The kitchen king, onion, is no longer within a common man's in the reach. While the prices of onions were around Rs. 30 per kg just a week ago, they have jumped to a good Rs. 60 – 70 per kg. The worst part is that it is expected to increase even further in the coming days.
Karnataka is a major onion producing state, but scantly rainfall in the region has brought down the onion crop production by around 60 per cent. Market sources suggest that the price of medium sized onions have increased to Rs. 3,000 per quintal from Rs. 2,500.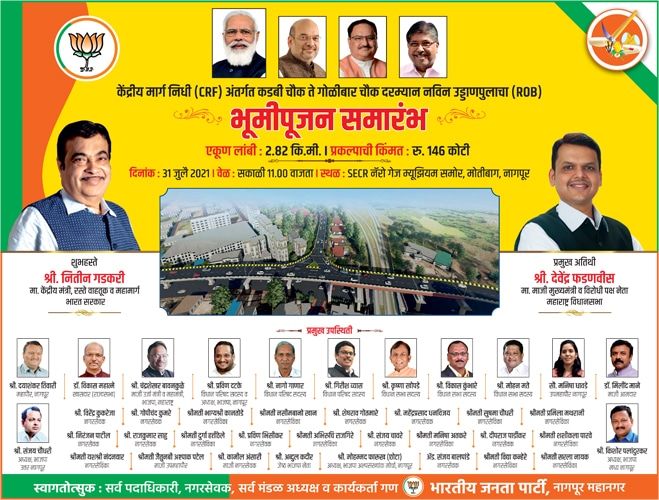 Maharashtra and Gujarat also produce onions in abundance. Nearly 30 per cent of the onion production is done by Maharashtra. Himachal Pradesh, Tamil Nadu, Uttar Pradesh, and Odisha are also major producers of onion. The drop in supply of onions due to the uncertainty of rain has increased the onion prices.
The reason is not just the uncertainties of rain but heavy rainfall in a few areas that resulted in the rise of transportation problems. Nasik, Nagpur and Indore have been observing heavy rains adding to the onion shortage in most parts of the country.
If local vendors are to be believed, transportation issues and irregular rains have led to a good hike in the onion prices adding to the miseries of the buyers. The prices are likely to increase even further and will continue to be so till the end.
Onion, being a perishable good cannot be purchased in large quantities and stored for a longer period of time. Till the time the prices fall down, buyers will have to reduce their cravings for onion pakodas and paneer do pyaza.