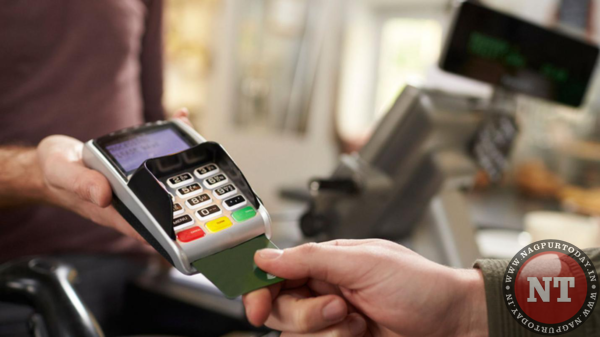 While it is beneficial to own a credit card, it is also essential to pay your credit card bills on time. This will help you eliminate any debt trap, incur less in terms of late payment fees and interest, boost your credit score, and build a good credit history. There are varied ways in which you can complete your online credit card payment or pay offline via cash or cheque or at an ATM too.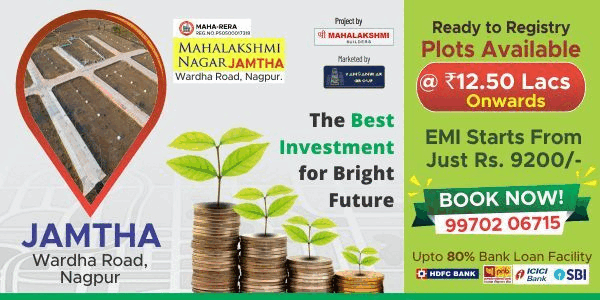 However, by choosing to make an online credit card payment you not only save time and effort, but also get to complete the repayment conveniently, at any time and from anywhere.
However, before you pay your credit card bill, you must check your credit card statement to make sure that all the charges levied by the issuer are correct and reflects the exact amount you have utilised per transaction. Once you are sure of the charges and your total credit card bill, you can use any of these listed online credit card payment options to clear your dues every month.
Using a mobile application
When you opt for a credit card like the Bajaj Finserv RBL Bank SuperCard, you can pay credit card bill online with more ease and convenience using the RBL MyCard mobile app. All you have to do is download the app on your smartphone and then login to your credit card account using your credentials. Once you're logged in, you can manage your credit limit, check your last payment, present transactions or statement, and even get offer notifications all in a click. Moreover, you can effortlessly pay you credit card bill by making the payments using varied net banking options.
One of the easiest ways of making credit card payment is through National Electronics Funds Transfer (NEFT) or Immediate Payment Service (IMPS). For paying your credit card bill, you can login to your bank account and transfer money through NEFT or IMPS. These payments modes are accepted all over India making online credit card payment easier and simpler. To make a payment, you can enter the name of your bank, select NEFT or IMPS and enter basic details of payee like name, account number, branch and IFSC code. While NEFT payment can take up to 1 day to clear, IMPS transfer will be processed instantly.
Net banking allows you to clear your dues towards credit card at any time and from anywhere by just logging in to your online bank account. All you have to do is add your credit card account as a beneficiary on your savings account. Then every month, whenever you decide to clear the dues just enter the amount and transfer the same to your credit card beneficiary account. You can do even after banking hours, but note that the amount will get credited to your issuer on the next working day, of which you will get notified, provided you have the SMS alert service activated on your mobile number.
Few credit cards like RBL credit card allows you to register for NACH (National Automated Clearing House) facility. Basis this facility, your credit card is linked to one of your existing savings bank accounts. Based on your pre-decided date, the credit card company will auto-debit your dues for a specific billing cycle directly from this account. This means that you do not have to worry about clearing the bill within the due date as the issuer takes care of your repayment on your behalf. This will ensure you do not miss any due dates.
Bill desk is an online portal that is used by major financial institutions for credit card payments, which allows you to make credit card bill payment instantly from other bank accounts. So, if your issuer allows payments via bill desk, then all you need to is use your bank account or card details to pay using an OTP confirmation. Secured with a One Time Password, once you pay your bill, you will receive an instant confirmation for the payment on your registered mobile number and email. This prevents any security breach.
Before paying your credit card bill, check the processing time of your payment and ensure that all the details entered by you are correct. Now that you know how easy it is to pay your credit card bills online, you can also apply for a credit card of your choice in a click online. While you are at it, you can check your pre-approved offer and apply for a Bajaj Finserv RBL Bank SuperCard. This card comes loaded with benefits like interest-free ATM withdrawal from your credit limit, reward points on every purchase, special Bajaj Finserv EMI Network privileges, fuel surcharge waiver, and much more. Moreover, to make borrowing easy and hassle-free, Bajaj Finserv also brings pre-approved offers on personal loans, home loans and other financial services. Utilise these efficient and smart funding options to simplify your financial requirements.