Pinorineering the change in WCL a programme called "Samwad" was organised in Welfare Hall of WCL Hqrs, Nagpur today. While addresing large number of workers from different areas of WCL, Chairman-cum-Managing Director of Western Coalfiedlds Limited Shri Rajiv R. Mishra announced a team of Super 20 in each area, which will lead WCL to excellence. This team of Super 20 will be consiting two officers from Gen Next (E-2 to E-3), five officers from Gen Mid (E-5 to E-7), 11 workers from respective areas, G.M. (Operations) and Area General Manager, which will conduct various empowerment exercises in their areas and will pinorneer the change. The mandate for super 20, the empowered team is to provide innovative solutions to day to day issues in their respective areas, in effect the progress of the units and areas will further remit in progress of the company as a whole.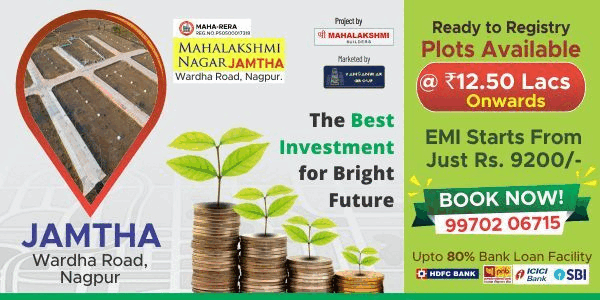 Shri Mishra also briefed about the achievements of the Company to the workers, attended the programme. He also briefed about various initiatives taken by WCL recently like launch of Health Gold Card, LED initiative, Eco mine tourism, utilisation of mine discharge water for irrigation etc. A brief presentation about Company was also shown to the participants to bring awareness amongst them about their own Company. Shri. Mishra called upon all Team WCL memebrs to contribute with full zeal to achieve 60 MTY coal production by 2020.
The programme was attended by the Steering Committee Members S/shri S.Q. Zama, INTUC, Shri. Radheshyam Singh, INTUC, Shri. Narendra Chandrayya, AITUC. Shri. Ramesh Ballewar, BMS, Shri. S.S. Baig, CITU, Shri. Jainarayan Pandey, HMS and CMOAI President Shri Saurabh Dubey and large number of workers and nodel officers from all areas of WCL.
– RAJEEV RANJAN KUSHWAHA(rajeev.nagpurtoday@gmail.com)